Six Harmony Praying Mantis Boxing(Liu He Tang Lang Chuan)
The six harmony praying mantis in Chinese called Liu He Tang Lang Chuan is described as the soft or highly internal of mantis techniques. This arts was created by Ding Zicheng in acient times and then taught to others. The Zicheng learners then passed the style to learners in Taiwan and Shandong districts.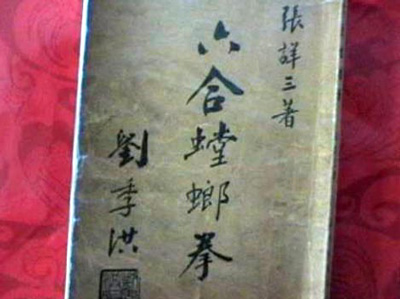 The Liu He Tang Lang Chuan is a basic component taught in boxing sports. It has become a valuable asset in Chinese martial arts. It is accepted by the Wushu fans in China and other countries. It has the characteristic of strong and solid strides.
The six harmony Prey mantis boxing is taught using different lessons. The style tutorial in this style is not used in any other mantis training.