One month course in July 2016
Kinga Family From Poland


Please find below our short review of our time spent in Kunyu Mountain Kung fu Academy China: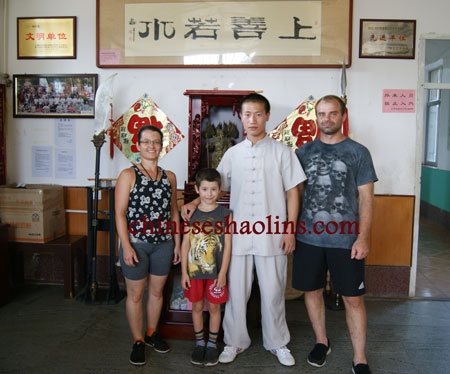 Kunyu Mountain Shaolin kung fu Academy is providing fantastic training and if your are coming here to get stronger you will definitely leave satisfied.
Our family - me, my husband Mariusz and our 8 year old son Oskar came here for one month to practice traditional Shaolin kung fu. We enjoyed every hard day of training from 6am to 6pm. We loved the classes in natural surrounding when we were heading up the mountains to the temple. Waking up with Taiji was great. Power training and power streaching were super hard but rewarding.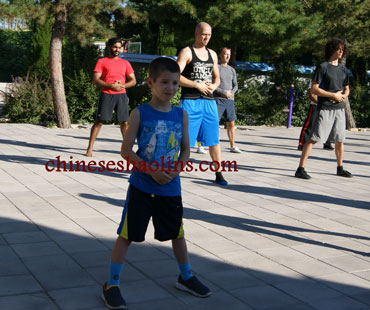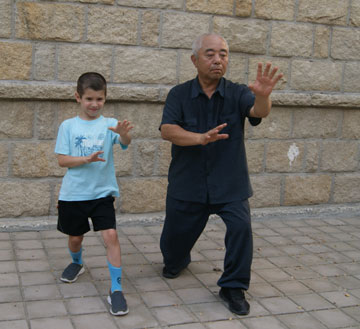 Family group of July 2016. Oskar learning kung fu forms with master.

Our Master's words POWER and FASTER will stay with us and hopefully we will be able to use them in everyday life to become stronger and quicker.

It was a lifetime experience!


Email: kingastelmasiak2103@gmail.com