● On Dec 23:Dear All,we wish you a merry Christmas and a happy new year 2019 sincerely! We'll celebrate as usual together.Welcome the bright new year with love filled.Click here to see the celebration and party .
●Seasons Greetings and A very Happy New Year of 2018!How time flies! Hope everyone has achieved their goals of 2017 and have a new bright future in 2018 .Merry Christmas & Happy New Year to all friends!Wishing you and your family happiness health throughout the New Year.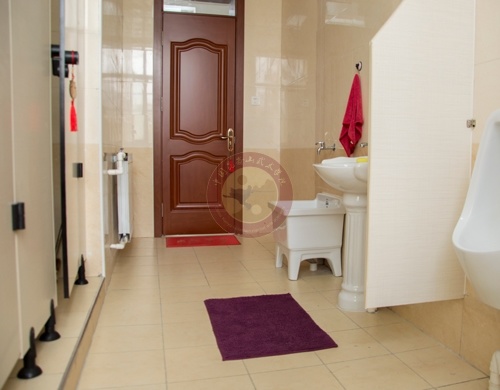 ● In Nov 2018,we rebuilt all toilet rooms.
● We are updating the International Excellent Students List from latest year 2014-2019,and their average learning length is about One Year and Half.(Their longest study length is five years course)The list include their Name,Nationality as well as emails respectively.