The 15th Hongkong International Kung fu Championship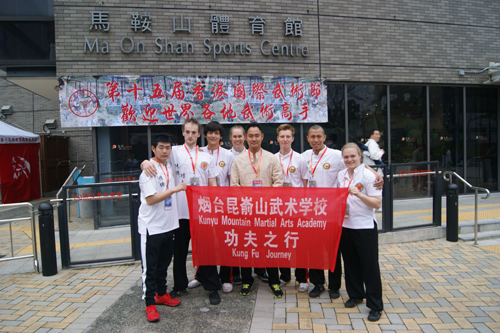 March 19, 2017, in Hongkong Ma'an shan stadium China, the end of the last game of the whistle sounded, so far, the fifteenth Hongkong International Wushu Festival ended successfully.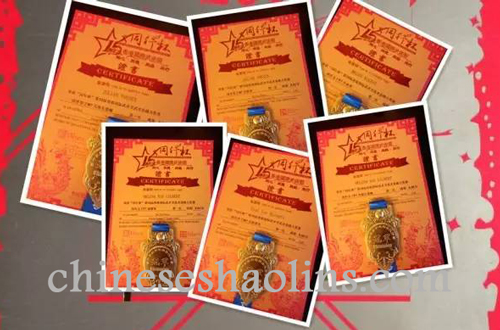 The great records we achieved.
During the three days of international events, there are tens of thousands of martial arts enthusiasts from around the world joins. However, in many martial arts masters, there is a team particularly eye-catching among the them, they are, from Shandong, Yantai : Kunyu mountain Shaolin academy. This is third time to participate in the Hongkong International Wushu Festival, as early as 2013, Kunyu martial arts school participated in the Eleventh Hongkong martial arts festival. The road will never end point like martial arts, they have never stopped beyond their footsteps.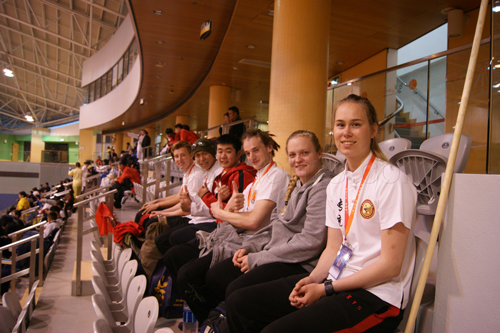 Our students who joined this Kung fu Festival.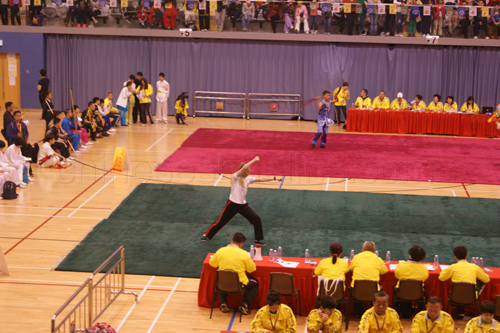 Student are in the competition.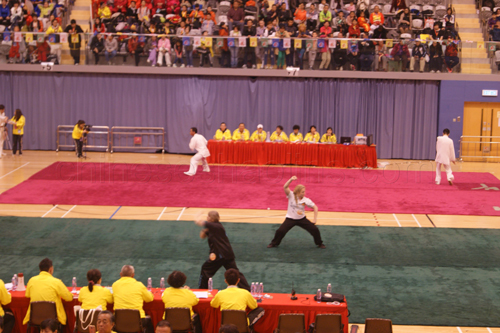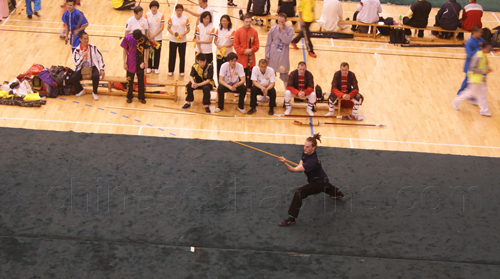 Staff performing.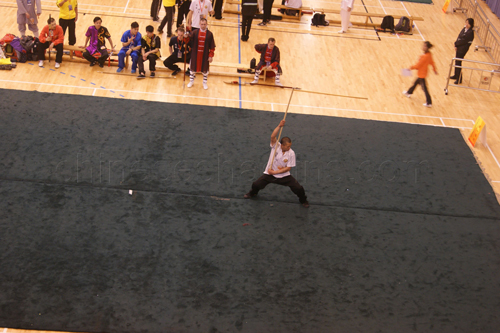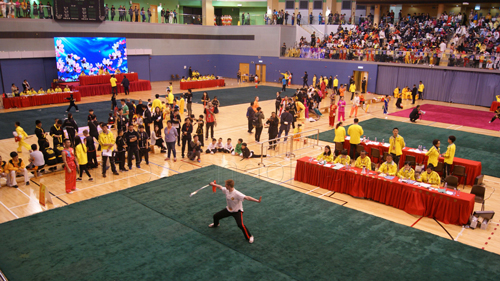 Shaolin weapons performing.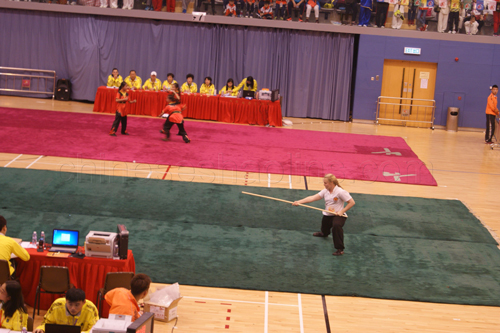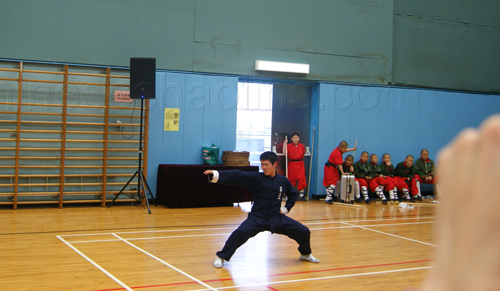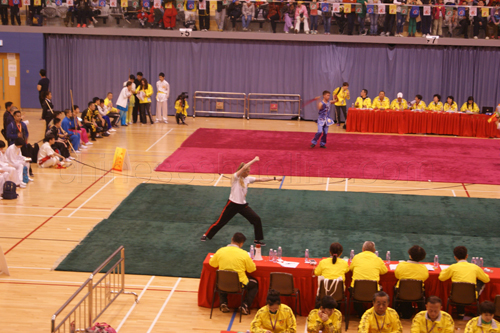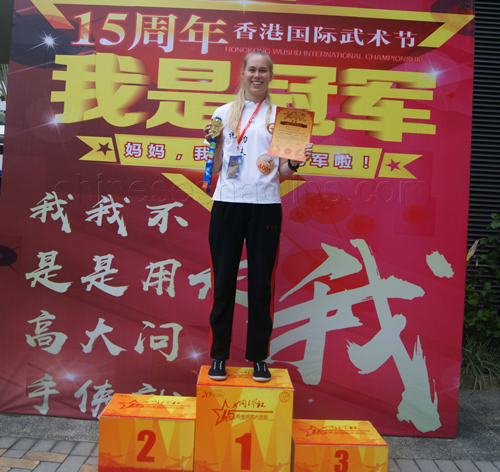 In the fifteen Hongkong International Gong Fu Festival, seven students from the Kunyu Mountain Shaolin School of martial arts, won a total of 7 gold 4 Silver 2 copper prize.