Six Months Course from May to Nov 2016


Javier Andres Soto Barahona (Guatemala )



I always loved martial arts and dream of studying Kung Fu in the birth place of Kung Fu. I wanted to experience the training regimen and life style,that's why I am in China kunyu mountain Kung fu academy and spent half year training here.
I have advanced a lot in my skills as a martial artist, but I have gained a huge amount of discipline, perseverance and tranquility in my mind.
Master Guo helped a lot; he is an excellent master who pushed me to get better. Also coach Ariel helped me a lot and let me see that I have potential. The students community is also very helpful and motivational.
The training is great. It is a good training schedule though and the masters give a lot of advice on technique that can be worked on in our own free time. Translators are very helpful too.
The surrounding area to the academy is beautiful and I love the peacefulness and quiet that there is. The city is nice too but I prefer the mountains and the lakes.
Email : soto-d-lejende@hotmail.com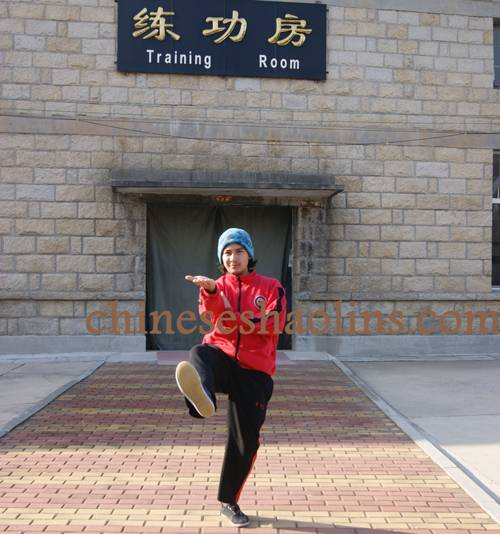 Javier Andres spent six month training wing chun in Kunyu academy.