Three months course From May till August 2018
Olivier De Rop (Belguim)


Shaolin training always fascinated me and I wanted to experience it in China. Even though you cannot really understand anything about it in three months (I couldn't stay longer unfortunately) at least I got a taste of it that I will not forget.
I got more persistent, more focused, stronger. I will use those three things in my daily life.
My group helped me and influenced me a lot. The group mentality is really good and motivating each make you train harder. Also the translators team is always around to help when you have a problem.
The three first weeks has been hard,and I had not trained for five months because of the surgery of my finger and I used to smoke a lot. I am happy I quit. I will never smoke again. The second month I got used to the rhythm and it started to become a good experience : it took me time to understand the Shaolin philosophy of teaching. My third month was really good and I wished I could stay longer. My daily life was healthy : I read many books, improved at Chess and trained when I was strong enough. Also at the end, I practiced meditation twice a day. The masters and translators are doing their best and offered me a very high quality teaching. The food is also yummy and balanced.
The surroundings are beautiful, I love that we go there on Friday to do the mountain running. I went to Yantai city only once so I can't say anything about it.
Thank you!
Email: olivier.derop@gmail.com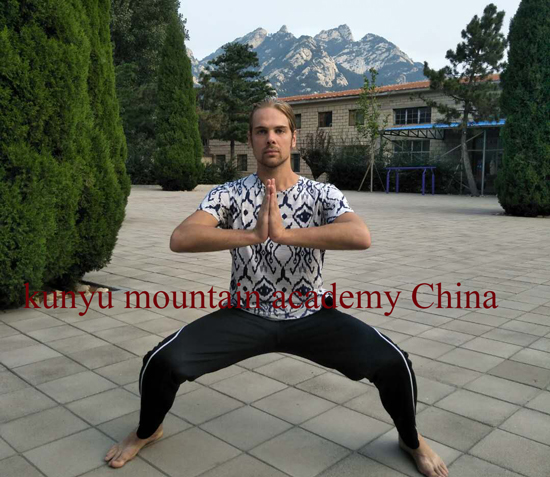 Three month course From May till August 2018
Josh Fowler (USA)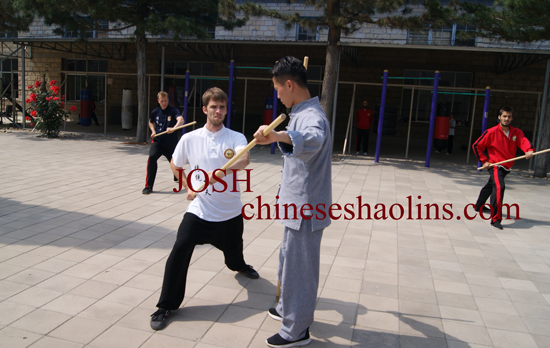 I wanted to make the Kung Fu I already learned better.Then,I was in Kunyu shan.
Benifit:The connections I made with people here.The Master and older students helped me have a better time here.
The training here was really great even though it was hot.I love the mountains and the temple and I always enjoyed going to Muping.Thank you.

Email :Jfowler117@Yahoo.com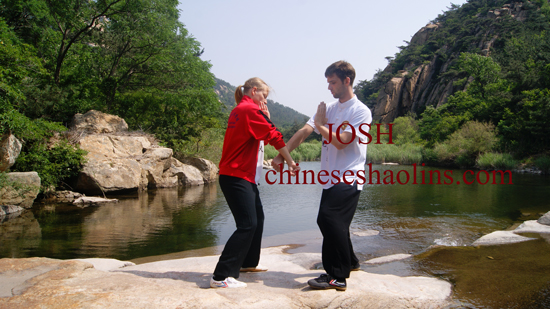 Josh spent three months training Kungfu here.
Or Peled One month course in Aug
I wanted to learn at the most professional place, in an authentic environment. When I searched the internet, the school was the most recommended.I learned a lot of new skills and abilities, and pushed myself to new limits.The other students from my group helps me a lot.
The training here in Kunyu academy was good and organized well, the masters were very professional.
The surroundings are amazing and very beautiful, especially the mountain and the river.Thank you !

Email: orpeledor@gmail.com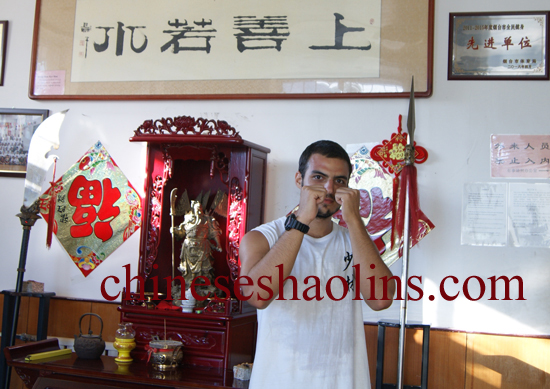 In this page,there are three students' kungfu experiences in Kunyu mountain Shaolin Kungfu academy.