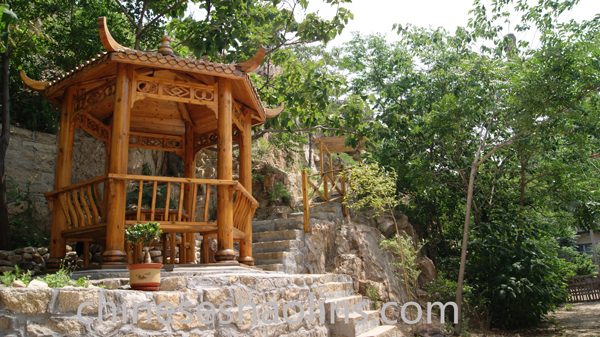 A traditional pavilion built in school Yard.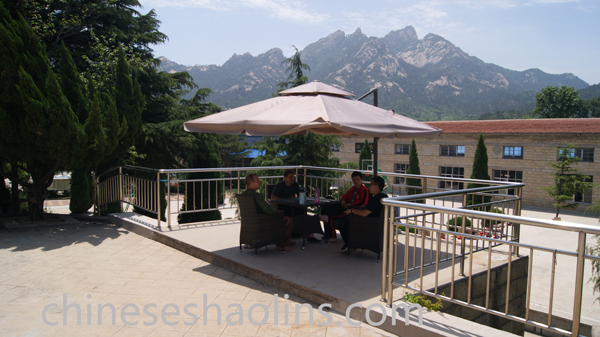 School View in Yard.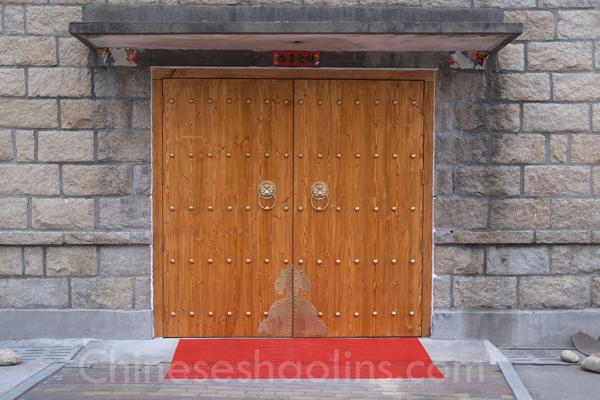 New door changed in 2019 for training hall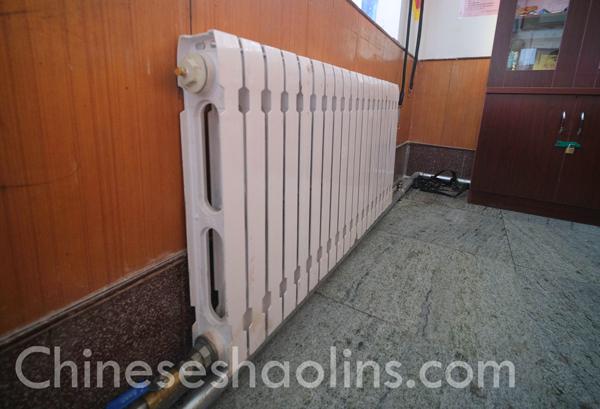 Invested 38,000 USD to have replaced the whole heating system for winter 2019.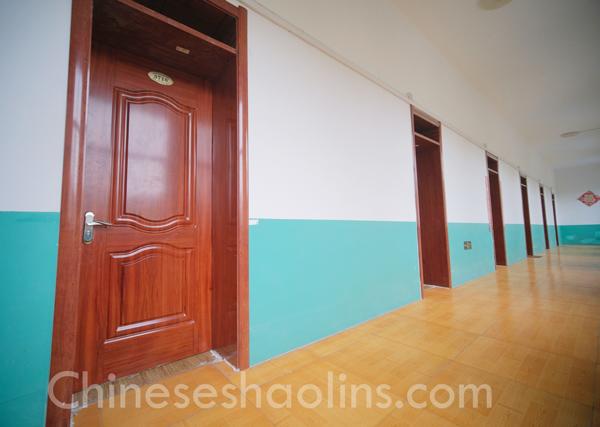 All gates replaced of accommodation in order to offer best Kungfu living environment for students 2019.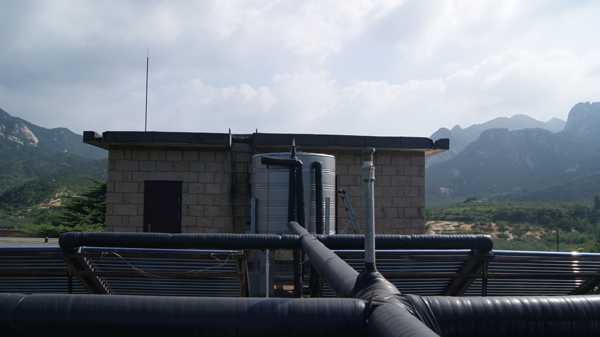 Enlarged Environmental protection solar energy system in 2018.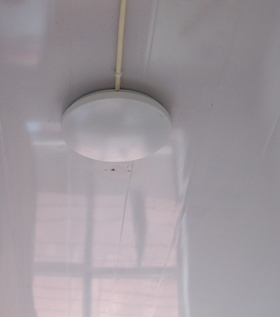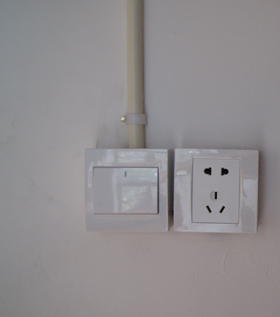 In 2018,We installed new lamps and replace old sockets.