Four month course from April to Aug 2016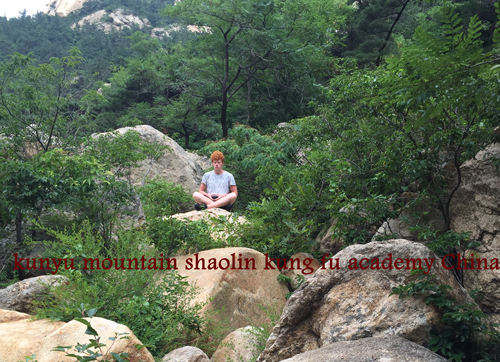 I have always wanted to visit China. Furthermore, I have always loved martial arts, so I combined the two.
I achieved Mental growth and peace in Kunyu mountain shaolin academy.
Everyone influenced me a lot, but by far the most is Gaoshifu and second, Bo, another student of masters Gao. My sparing against Bo was very inspirational for me.
Life is simple, quiet and peaceful in the academy. Masters, translators and all other work staff work together every day for all the students. Together they make the experience worth it!
Yantai city and Muping are fun, but you might get bored of it. The surroundings of the school are beautiful. People will never get bored of the mountains and lakes.
His Email :

Tomvc96@gmail.com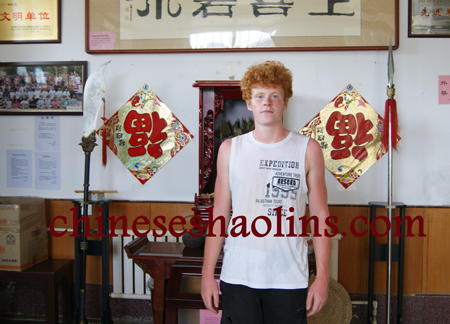 Tom spent four month training Traditional shaolin kung fu here.