Wing chun Xiao Nian Tou (little Idea)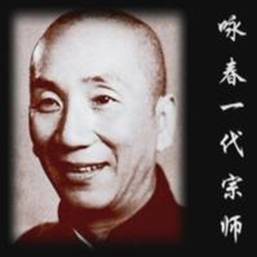 Wing Chun Xiao Nia Tou also known as Siu Lim Tao is translated in English as the "little idea form".

According to theories, skills and body gestures, Wing Chun has its basic forms such as XIAO NIAN TOU、XUN QIAO、BIAO ZHI and wooden dummy form,and Xiao Nian tou is among the basic forms of Wing Chun Styles and consequently the most important form used in Wing Chun training. Therefore, students are required to learn deeply and with a lot of seriousness Xiao Niño Tou for Wing Chun Training. The Siu Lim Tao is ultimately the foundation of such art where all of the succeeding forms plus techniques proceeds.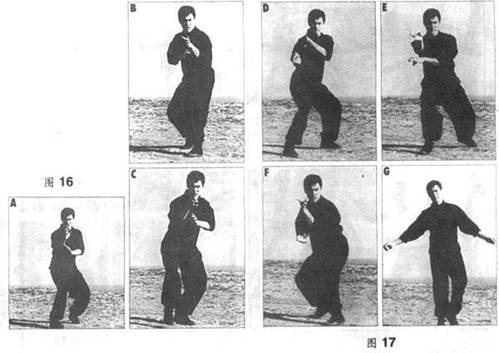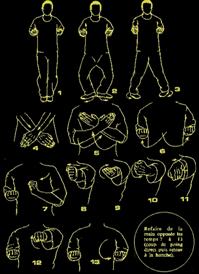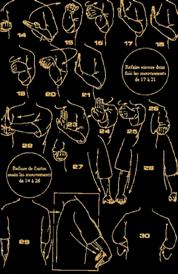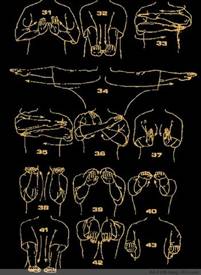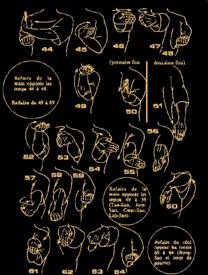 Thus Wing Chun Siu Lim Tao forms the foundation or a seed of art from which all the succeeding forms and techniques will thereby depend on; the fundamental rules of balance and the body structure is therefore developed here.
The basis for the form is that any structure, foundation building is an essential part where our skills would stand on or fail. It's only with a firm foundation and understanding the basics of the skills when the future of Wing tsun will have any depth.