Traditionally the XingYi was an armed martial art in ancient times. The Xingyi weapon training usually involved students starting with a spear then progressing later to a shorter weapon. The fist also emphasizes on a closer relationship between the movements of an armed technique and that of an unarmed technique. These technical overlap is aimed at achieving a better learning efficiency.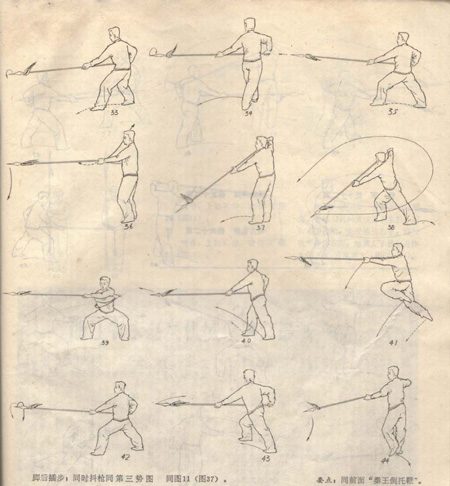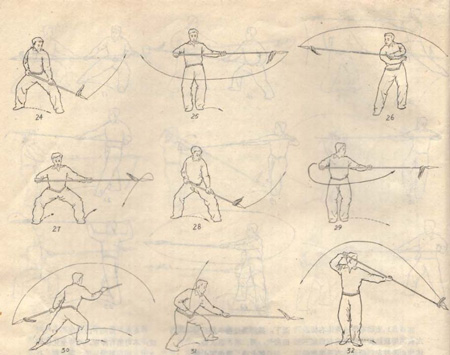 Xingyi Chuan Weapons:

• The Xingyi Spear

• Xingyi Sabre

• Xingyi Long Staff

• Xingyi Straight Sword

• Xingyi Large Sabre( commonly used by infantry when against a mounted opponent)

• Xingyi Fuyue

• Xinyi Needles-they are like a double ended rondel which is gripped at the centre, in the battlefield they would have been used like its western equivalent use in finishing a fallen opponent using weak points of the armor.

• Xingyi Chicken-Sabre Sickle- These weapon also known as the "Binding Flower Waist Carry" was created by Ji Longfent and thereby becoming a special style weapon.

• Xingyi Short Staff- when at a maximum length one can hold between the palms of the hands on each end- these weapon techniques could have been used with a broken spear.

• Weapon diversity is a great advantage as one would manage to pick any weapon irrespective of its length or weight or shape.