Xingyi Five Element forms


Xingyi Chuan is able to use five classical Chinese elements that metaphorically indicate the use of five different positions of combat. The Xingyi fist can also sometimes be known as the Five elements. The fist relates to the Taoist cosmology but the names don't literally relate to the Taoist cosmological terms. Learning and knowing the five elements is an essential step in the training of XingYi.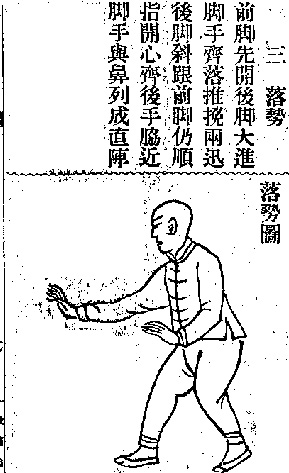 Learning the Xing Yi fist provides students the ability to use the five elements as a basic interpretative framework for the reaction and response of attacks. Thereby it follows a five element theory and a general combat formula that assumes three outcomes from a fight including the constructive outcome, the neutral outcome and the destructive outcome. Students are able to train the xing yi fist in order to react to and relatively execute very specific techniques in a particular way which a desirable cycle will be formed on the basis of the three outcomes interactions (constructive and neutral and destructive).

The Five Elements Xingyi Chuan:

• Splitting of a metal just like an axe chops up and over.

• Water Drilling, Drilling in a forward horizontal way like a geyser.

• Crushing Wood, like when allows exploding forward constantly.

• Pounding Fire, like outward exploding cannon while blocking.

• Crossing Earth like crossing across an attack line while turning over.

• The Xing Yi fist is able to use the five elements .