Chinese Ba Gua Linking Form (Bagua Lian Huan Palm)
The Ba Gua linking form named in Chinese as Ba Gua Lian Huan Zhang is a famous kung fu technique in China developed by Wudang Centre. The technique is one of the three internally known styles. Students who want to learn Ba gua will benefit as it improves their health through this Chinese martial arts methods.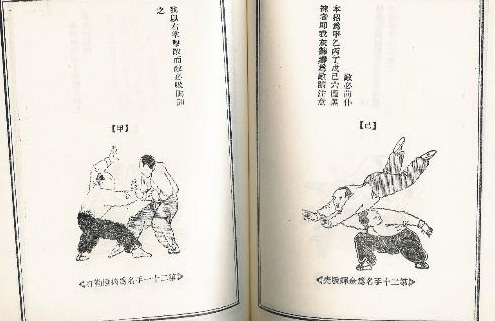 Ba Gua, also called Pa Kua Lian Huan is a popular technique that uses parallel and vigorous moves combined with Lao Ba Zhang palm. This helps to give the learner continuous progression that shows the various elements of the eight directions and dragon swimming of the body vibrancy common to the Ba Gua. Bagua is an ancient arts style,that the method uses elements like a kick, lock, throw and strike with the player making change and movements often.