Russell from English studied Shaolin Kung fu and Chinese kickboxing with Master Gao for about 15 months in Kunyu academy.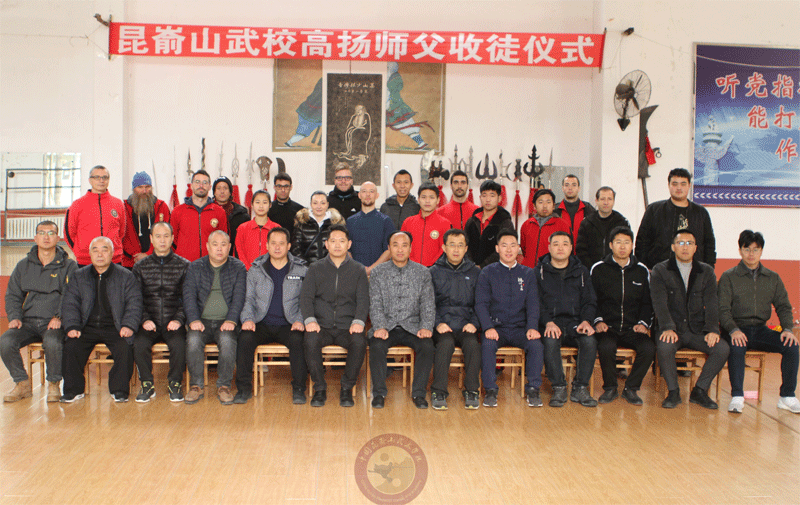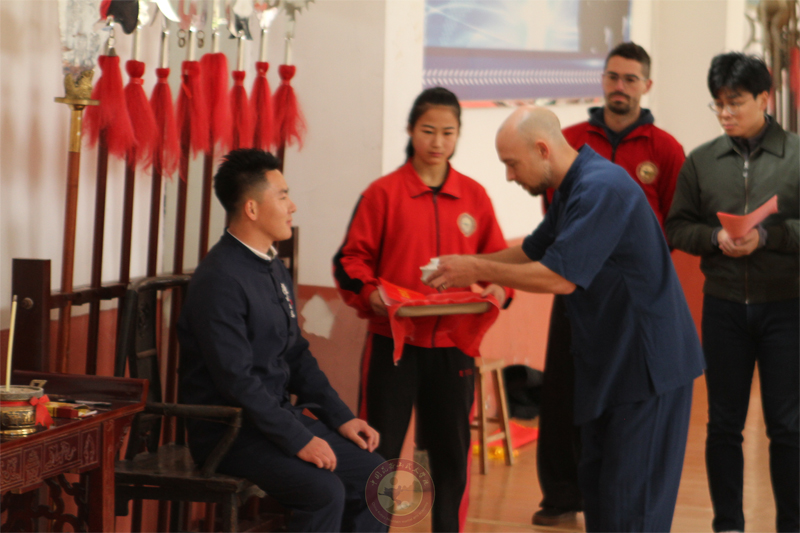 A Traditional Chinese disciple ceremony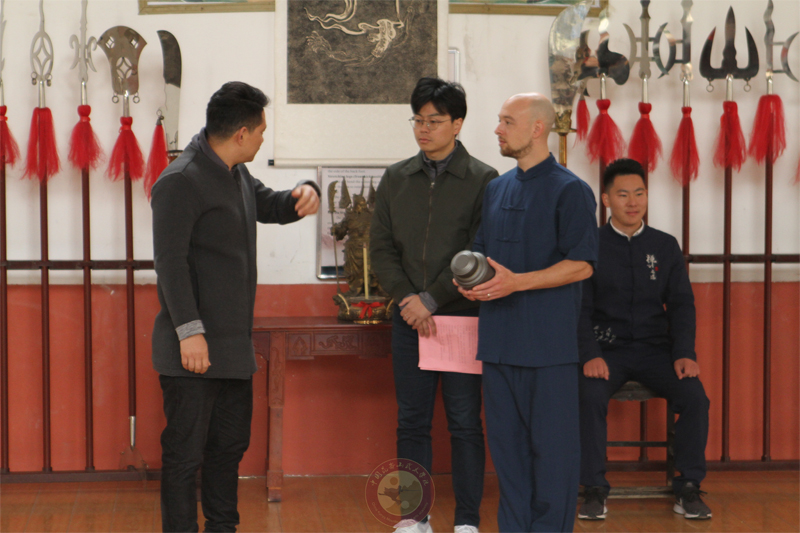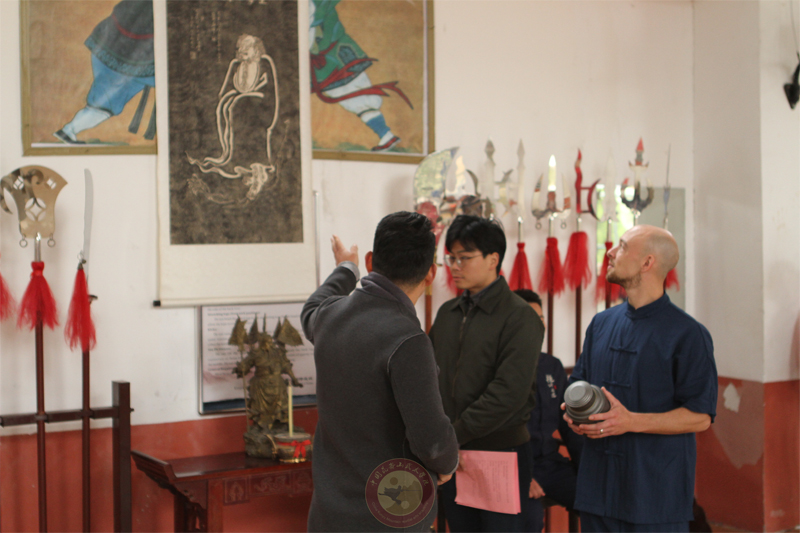 Headmaster introduced some traditional Chinese Buddist culture to Russell during the ceremony.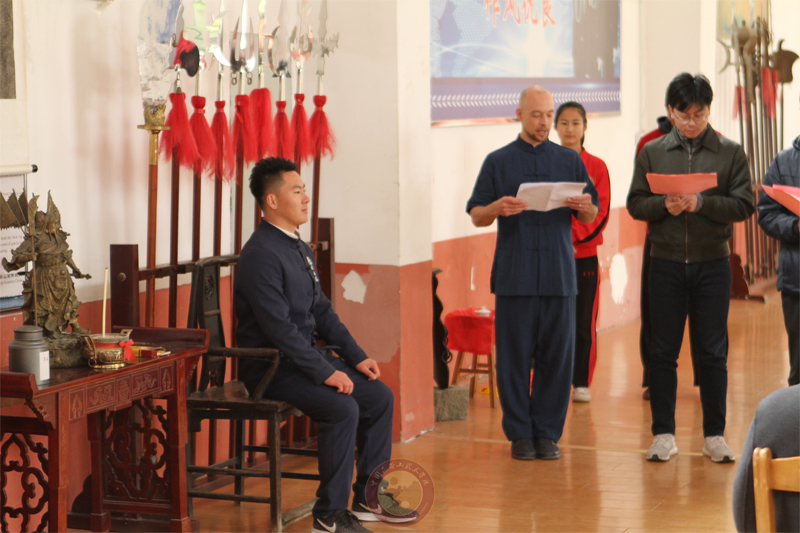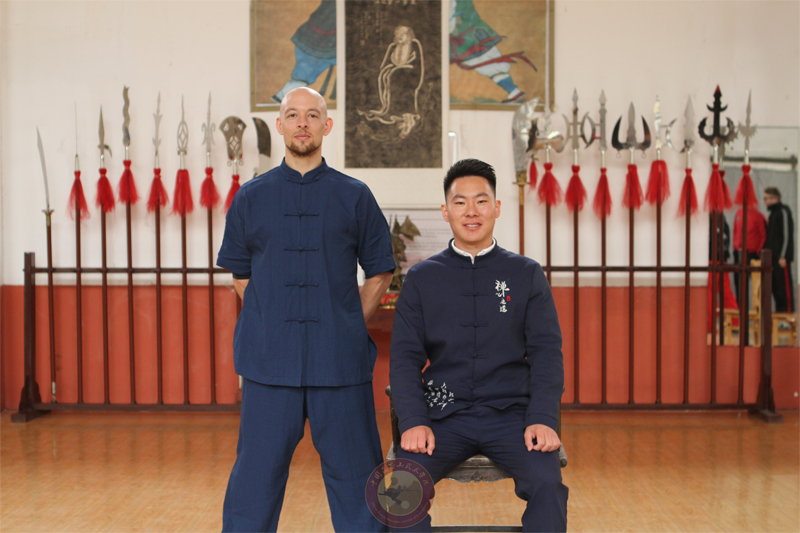 Master Gao(on the right ) is an excellent Shaolin and Chinese kickboxing master who have been working in Kunyu academy for almost 8 years.