Almost Five Years Kung fu course till 2019 Year
Giovanni family with Two kids (Colombia and Australia)
We stayed in Kunyu mountain for a long time since 2014.What a Great family location to visit and train, the beautiful Kunyu Mountain National Park CHINA, the best place in the world to learn Chinese Kung fu and experience Chinese Culture.Our children study here and they love it. So do we!!!They are also learning to speak Mandarin Chinese and we are very proud of them.
As far as Kung fu goes, to see my wife, my son and my little daughter learn kung fu and do things like the splits etc. Also to watch them spar and learn to self defense skills. It's incredible!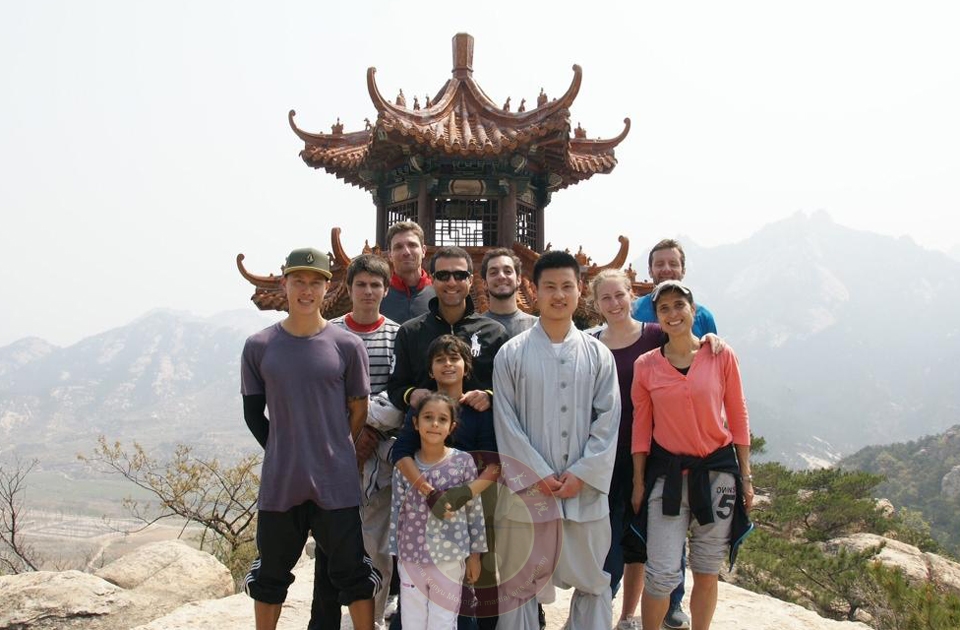 Now more than ever is the best time to visit the school,with a new family section with bathrooms.
We can not thank the head master and his hard working family enough.They are amazing people. Helping us beyond words.
Thank you, so much to the fantastic Masters and all the staff at Kunyu Mountain Traditional Martial Arts Academy.
We really appreciate all that you do for us!We are still here and we love it. The people, the food, the place it's priceless.

Thank you Kunyu Mountain!

What a place to be.
Email:minicar3@yahoo.com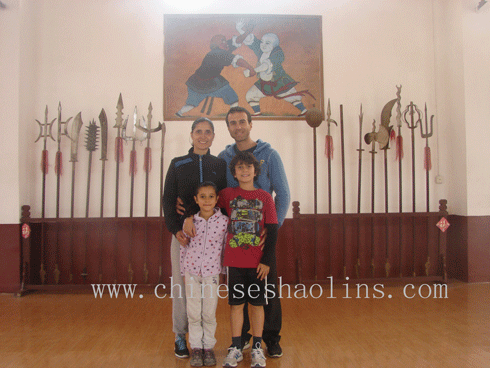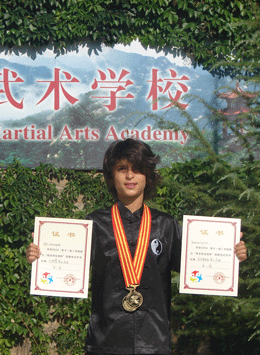 Reni got gold medal and certificate from international martial arts competitions in 2014