From March 26 to March 28 ,2015,some of our students took part in the 13th Chinese kung fu Competitions held by Hongkong,and got gold & silver medal in different kung fu styles,such as Shaolin kungfu,Wing chun,Tai chi,Baji Chuan.
.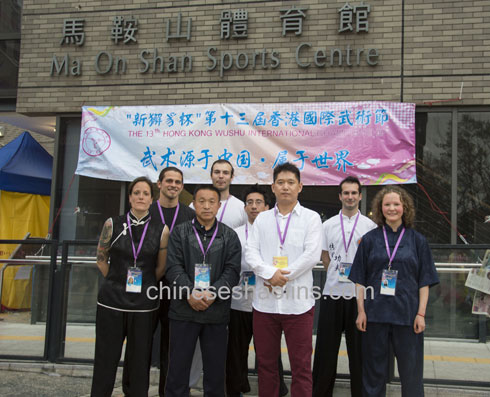 Masters and students took part in this competition.
---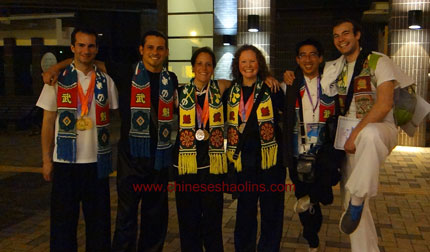 The students got 8 gold medal and 8 silver medal.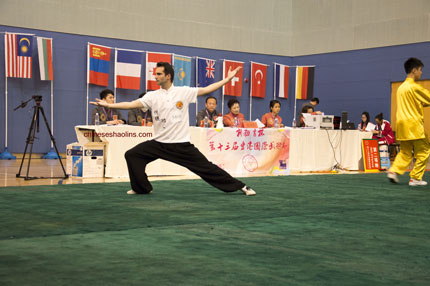 The students are in competition.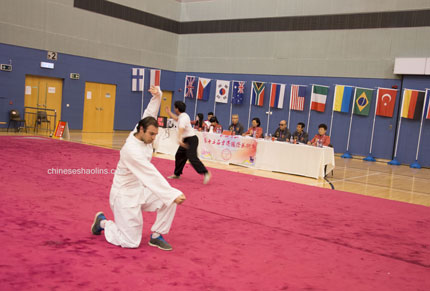 In the competition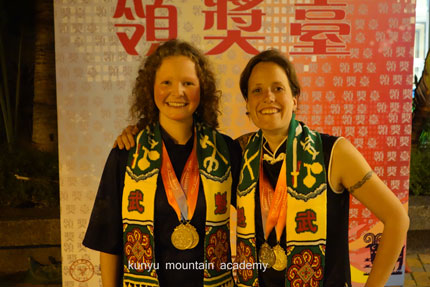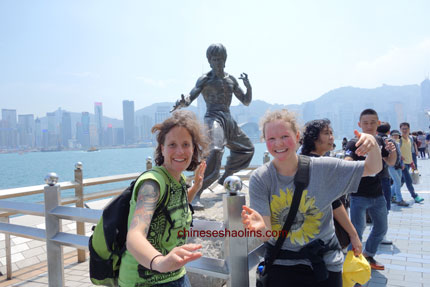 Students traveling in Hongkong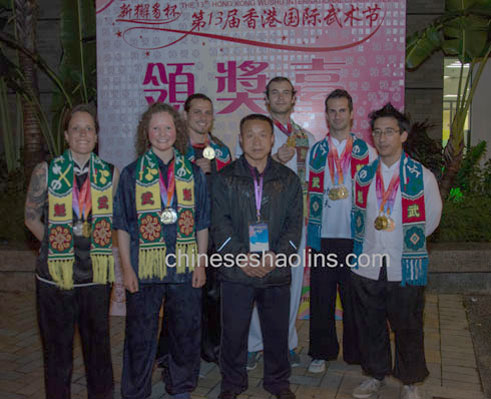 Finished the championship successfully.
---
In April of 2015,we took part in performance show held by Kunyu mountain.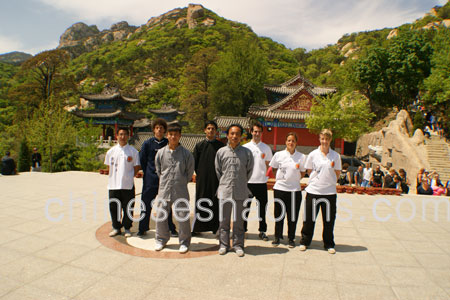 Students and wing chun master.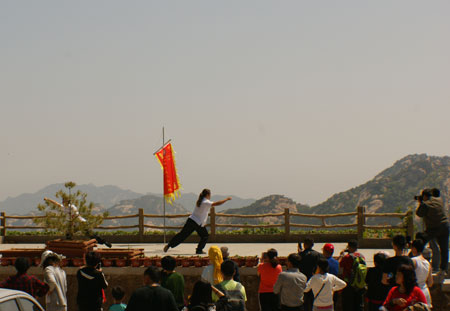 student performing in Taoism temple.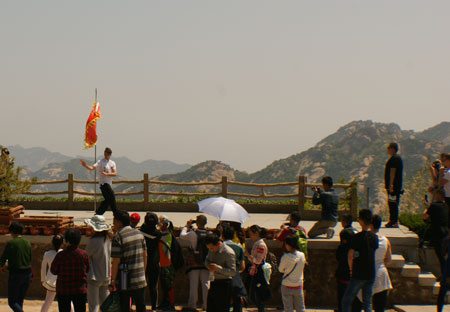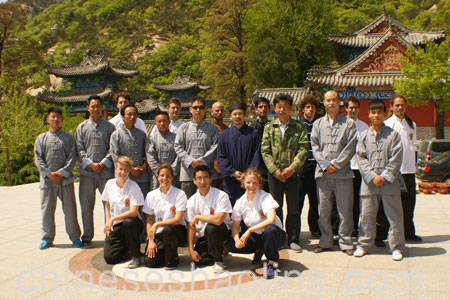 Some of students and masters took part in performing.