On July 29, 2023, some of the students joined the Tsingtao International Kung Fu Competition hosted in Qingdao Pingdu City.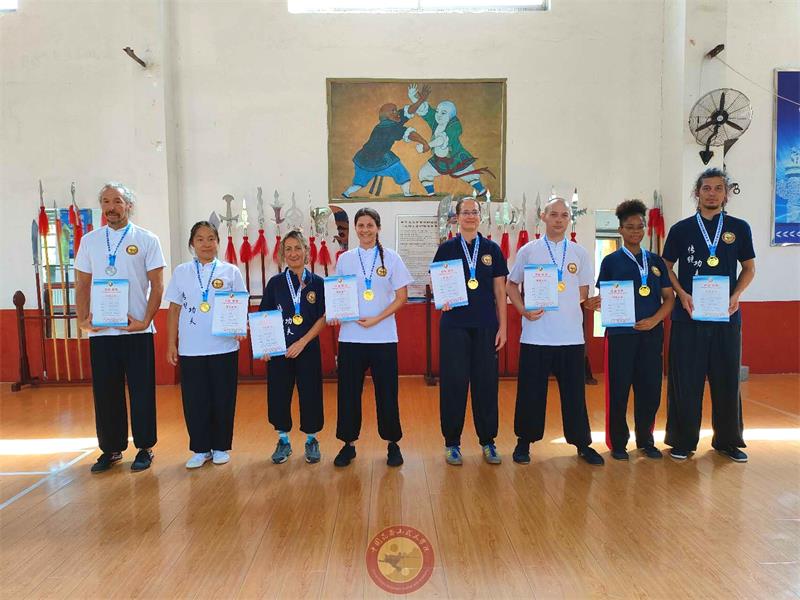 Achieved great records.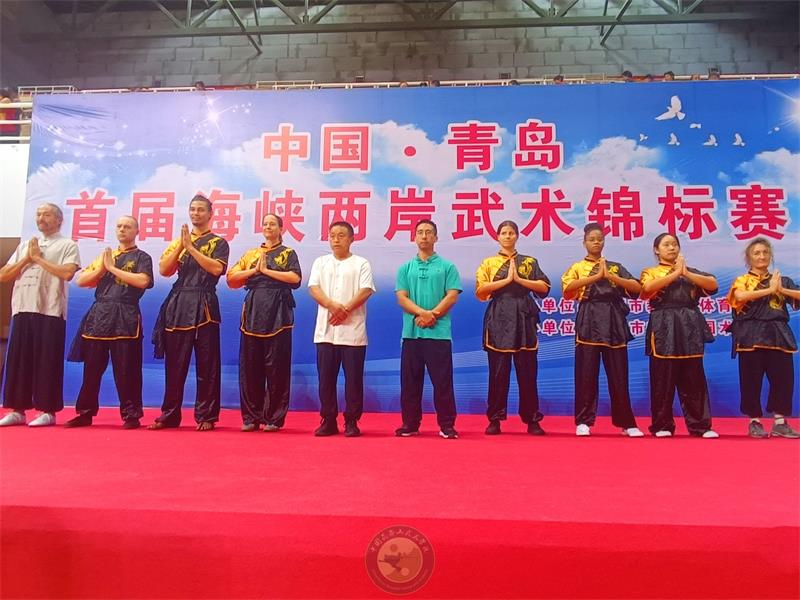 The 1st Cross-Strait Martial Arts Championship in Qingdao, China, was organized by the Pingdu Sports Development Center in Qingdao and the Qingdao Education Bureau.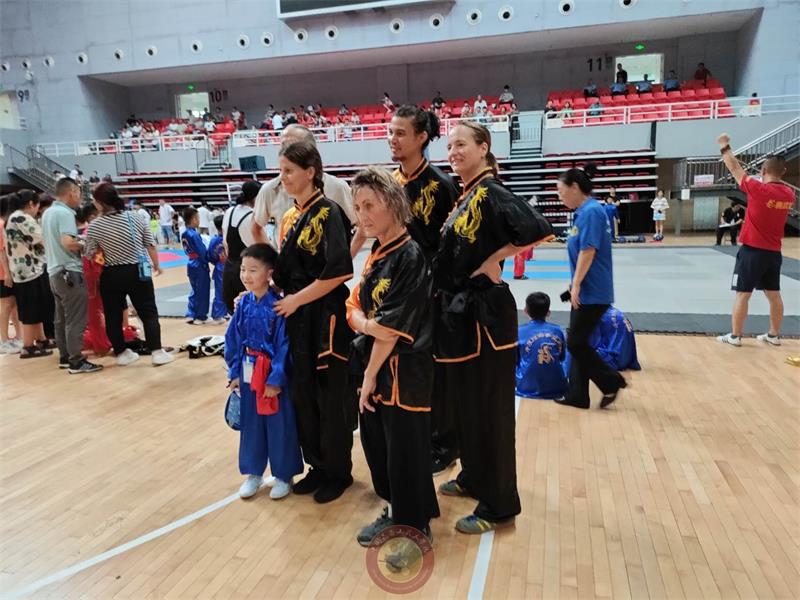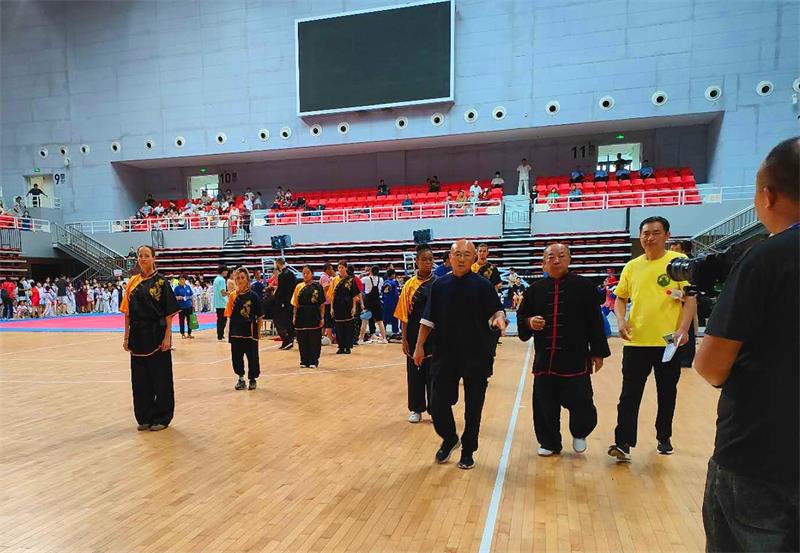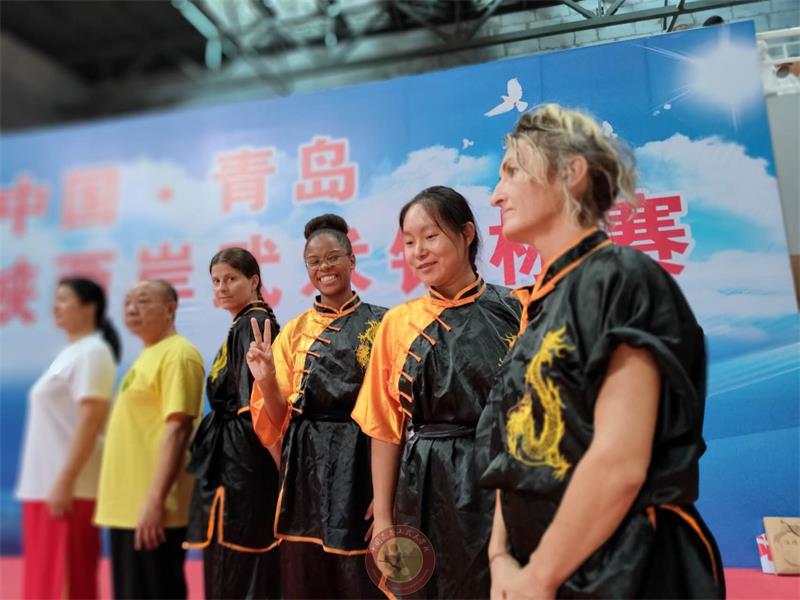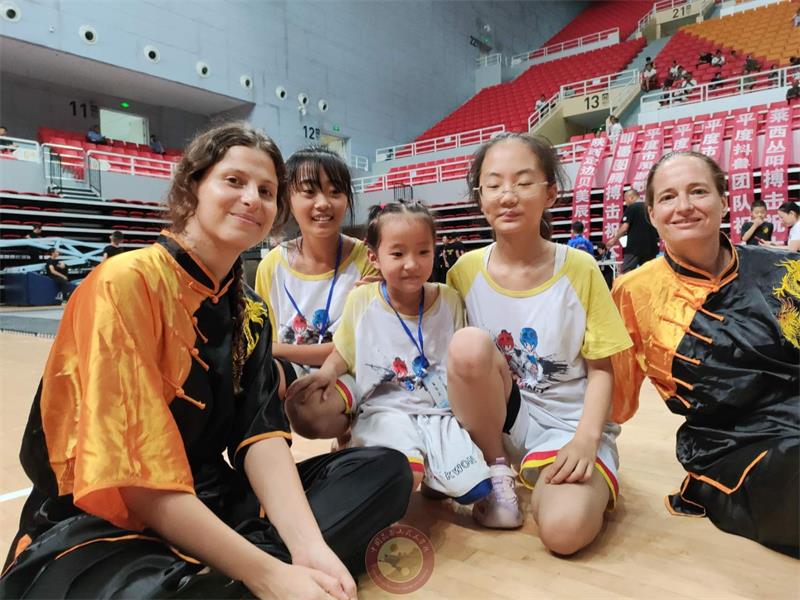 Explore unique kung fu experiences in China.