In May of 2014,we joined the kung fu performance show held by Kunyu mountain and finished successfully.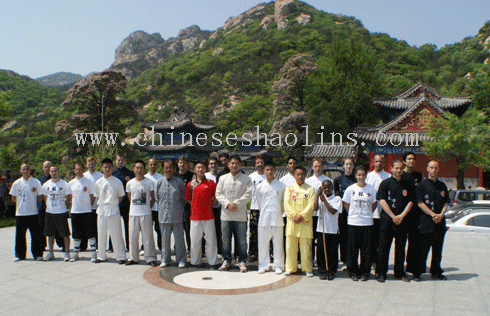 Some of students and masters took part in this show.
students are in performance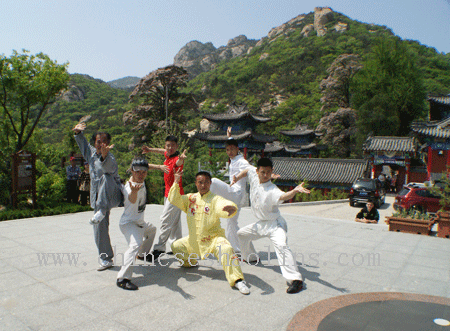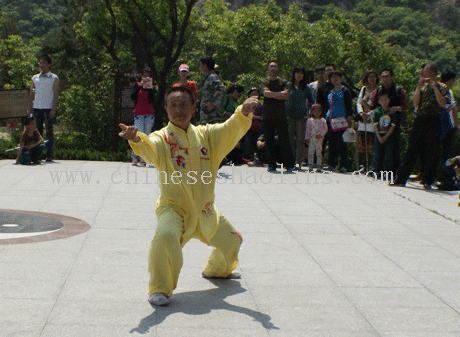 Master performing Tai chi Chuan.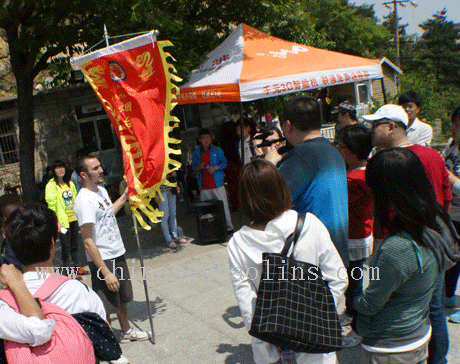 Our students interviewed by Yantai TV station .

In end of May ,some students performed in the traditional Martial arts Festival in Horse Land held by Muping district of Yantai city.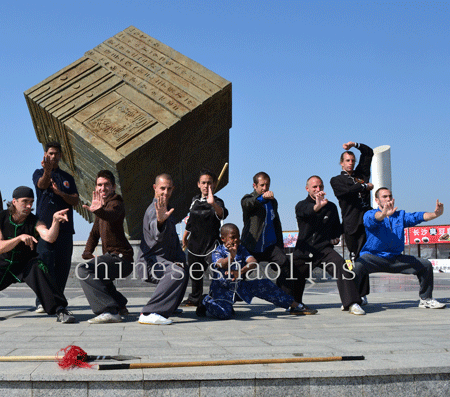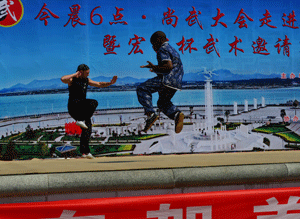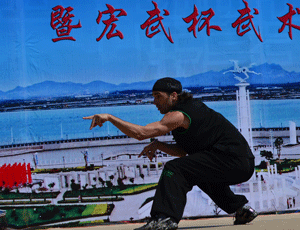 Stuents performing in the compeittion.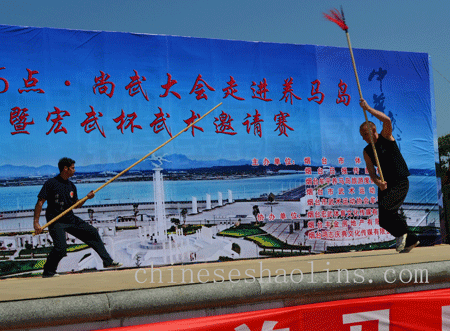 students perform staff during the performance show.