It was solemnly held in Ma'anshan Stadium, Hong Kong, from 11 to 13 April 2019. The Shaolin kung fu festival attracted 260 teams from home and abroad, more than 3000 martial arts elites completed in that.
The students from kunyu academy winning 20 gold prize,3silver,and take 2 bronze in 25 items,they are Drunken Boxing ,Shaolin Damo Sword,Dahong Chuan, Shaolin Provisional Knife,Shaolin single blade,Shaolin Provisional Knife,Wing chun,Xiao Nian Tou,Wing chun Biao Zhi,Twelve San forms,International Nan Chuan,Mantis Fist,Mantis Boxing &application, Two-Handed Sword, Shaolin Provisional Stick,Baji Mini Frame ,42 Style Tai Chi Chuan,etc.
They are: Joshua Deydier from France, Manuel Rahimi from France, Robert Oern Andresson from Iceland, Christopher Liechti from the UK, Sekgele Mogobe from Botswana, Gaetano Zaccone from Belguim, Eduardo Bandeira Do Val from Brazil, Lukasz Ukleja from Poland, Mehdi Ghozael from France, Lydia Scherr from the USA.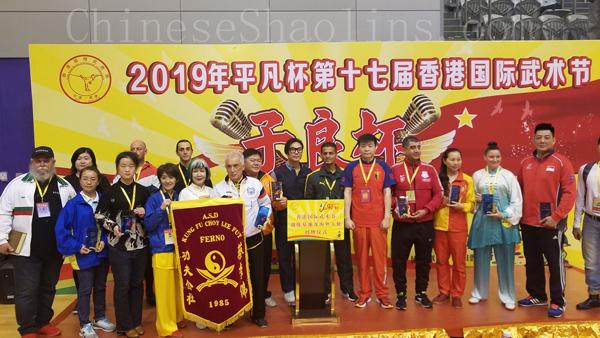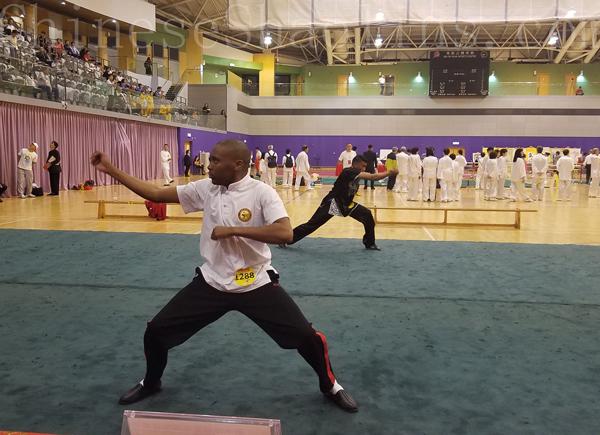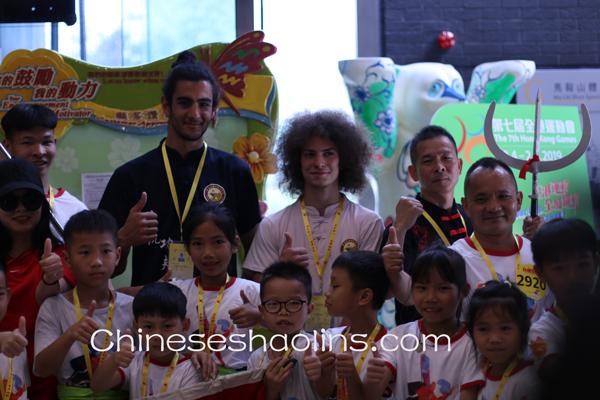 Taking photos with Chinese Kids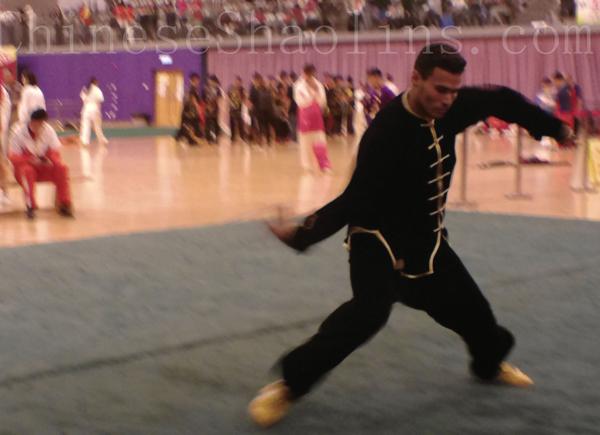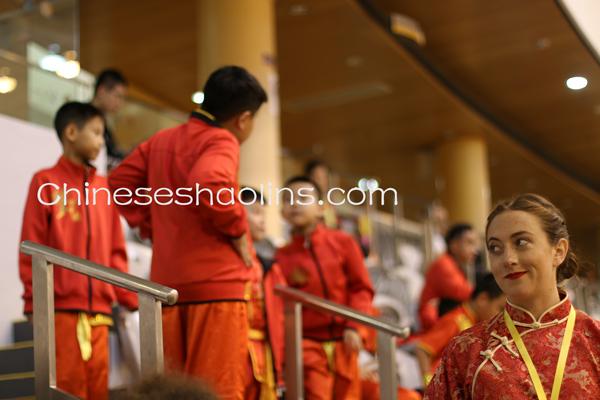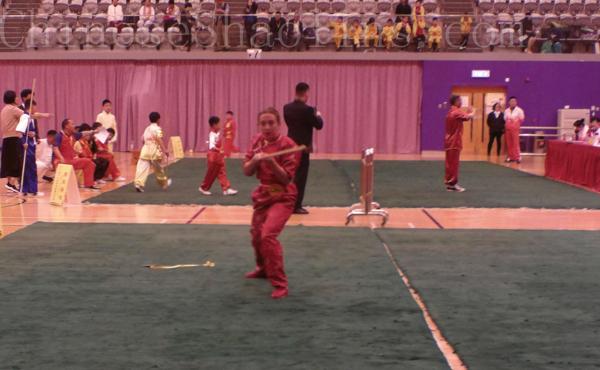 Female student Lydia in the competition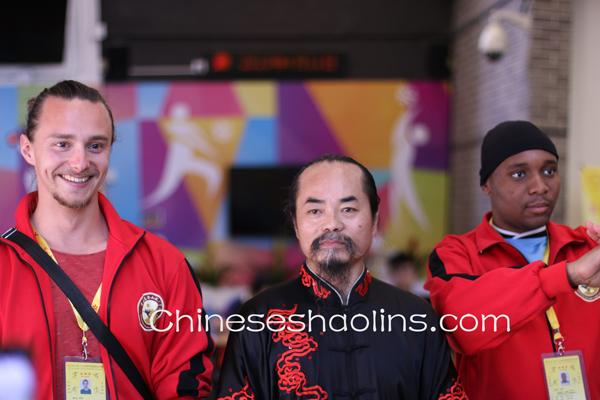 Meeting a martial artist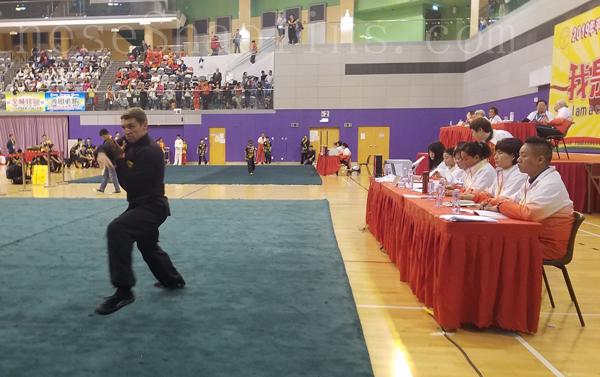 Performing traditional Kung fu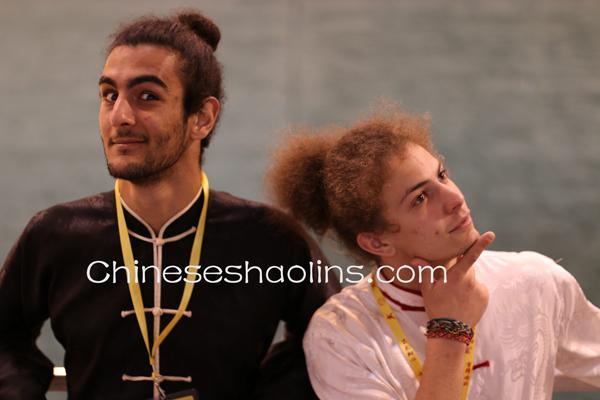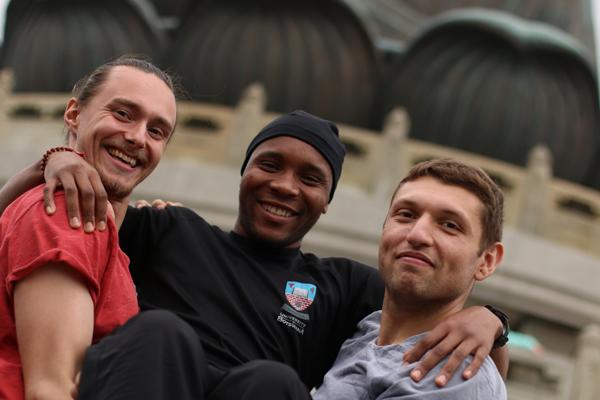 Travel to Hongkong
Explore Hongkong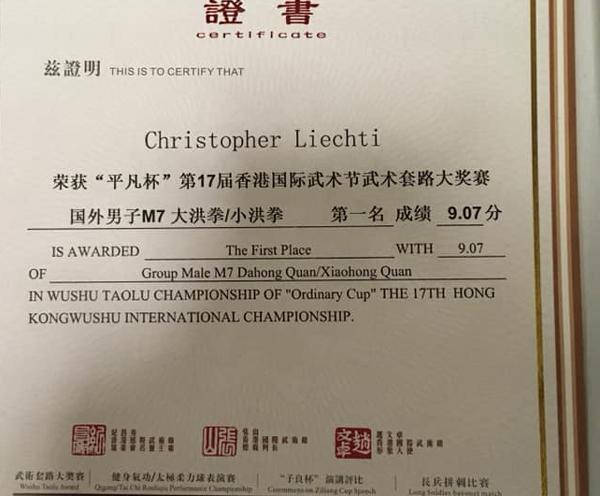 One of the students' certificates.