On July 5, 2023, the interview and cultrual exchange activity "Appreciate Yantai city with a Unique Angle - International friends visit Kunyu Mountain Kung Fu academy is hosted in the school.
Organizers : Publicity Department of Yantai city and International Media of China Foreign culture Bureau .
Click the facebook link for Kunyu Mountain Shaolin Martial Arts Academy China for more details.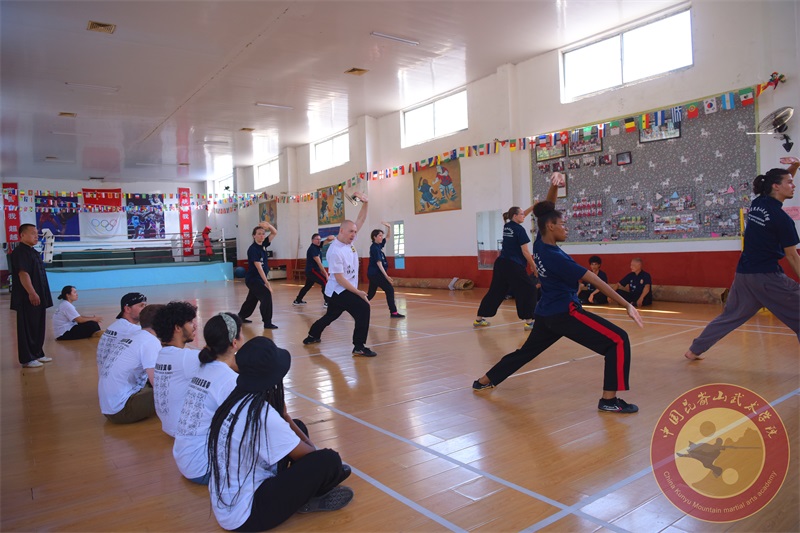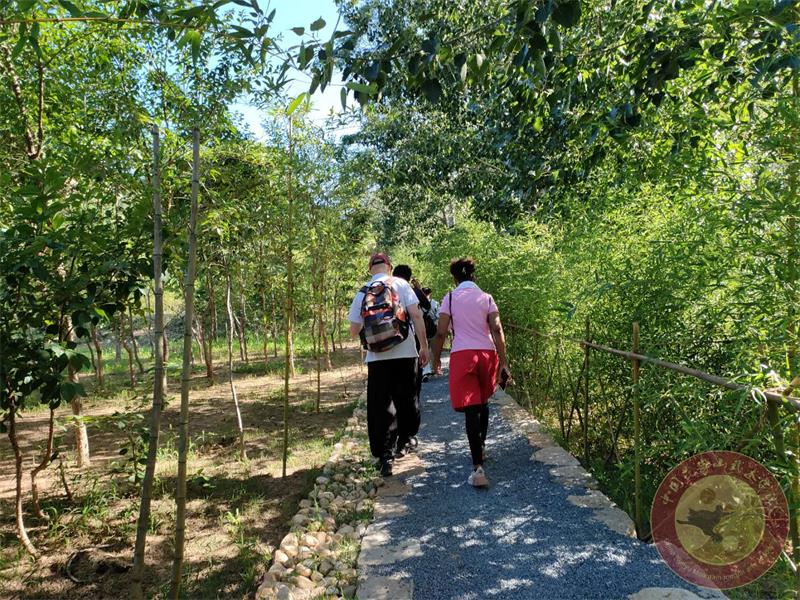 Explore Kunyu Mountain.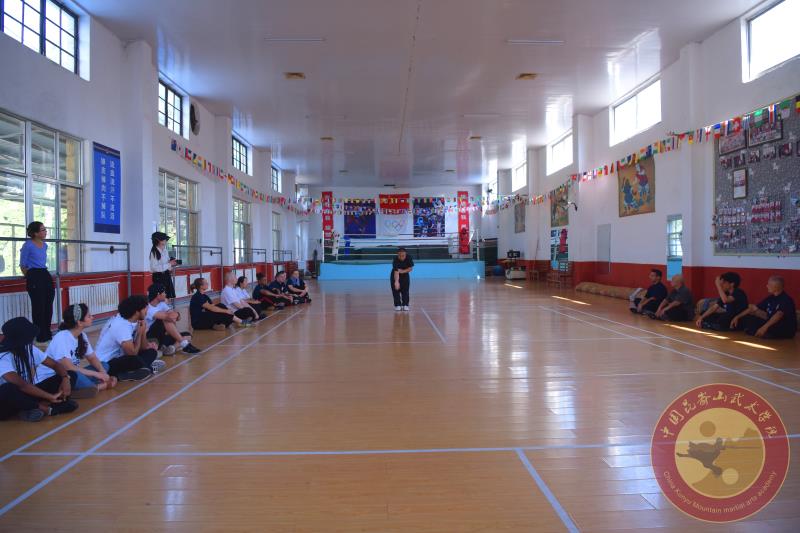 Master Performed Shaolin kung fu.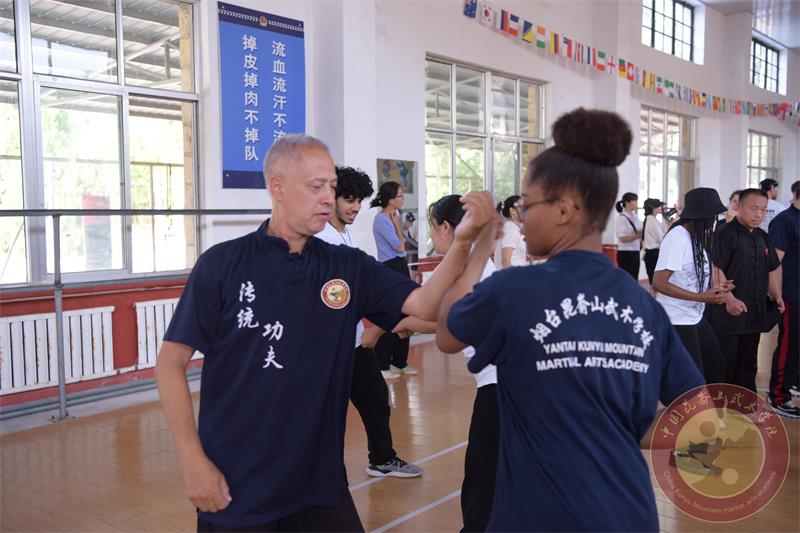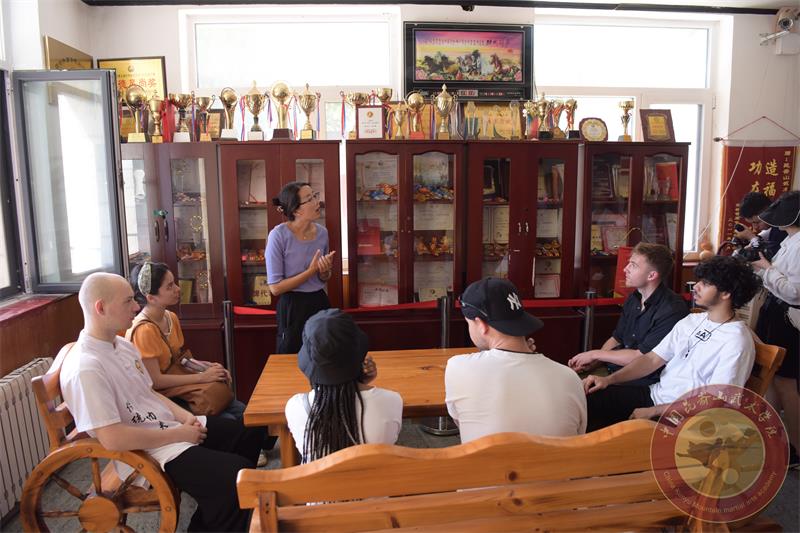 Culture exchange in school.