In January 2021,Kunyu Mountain shaolina academy won the award of excellent organization issued by Yantai Martial arts association and government in the 17th Yantai International Kung fu competition ,and the opening ceremony and part of competition held inside kunyu academy and all done smoothly and successfully.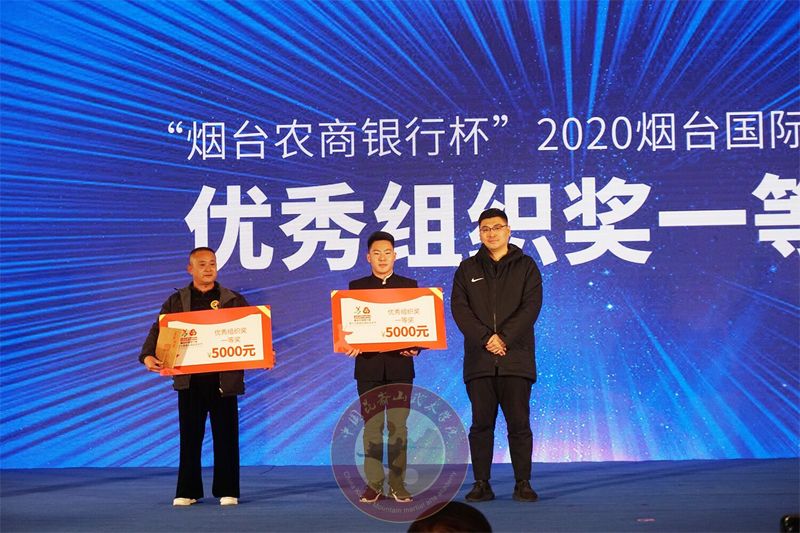 Achieved the prize of 5000 Chinese Yuan .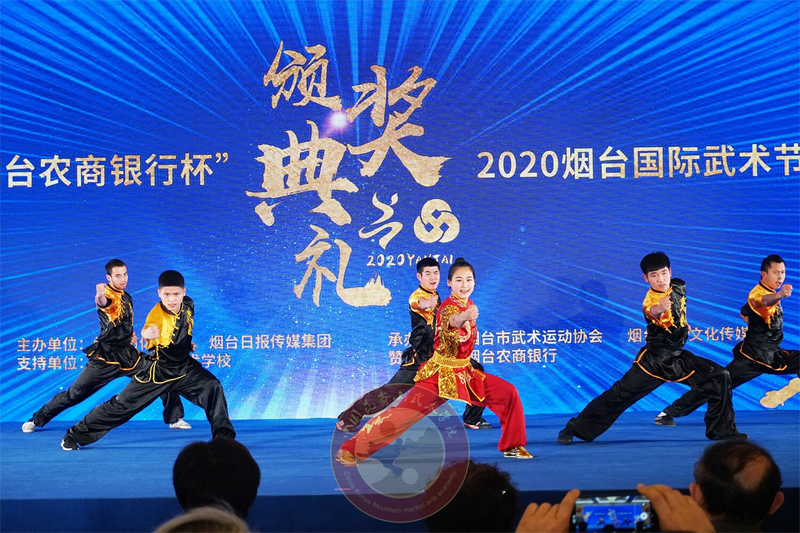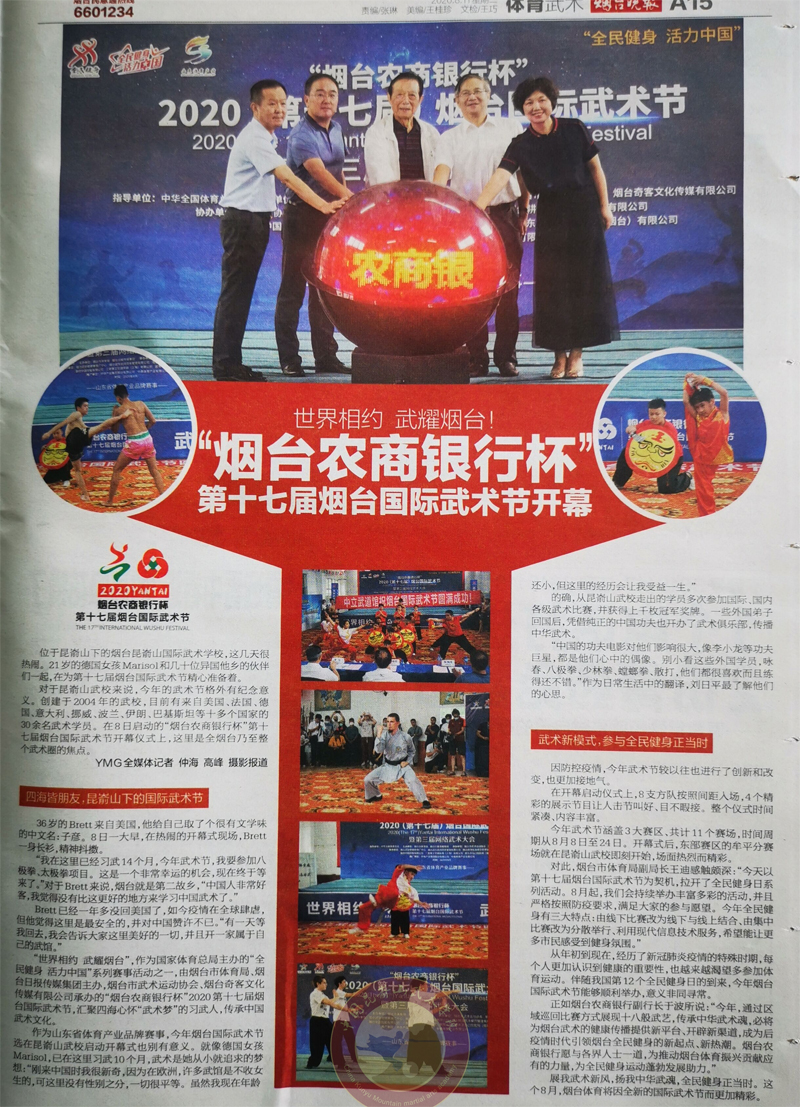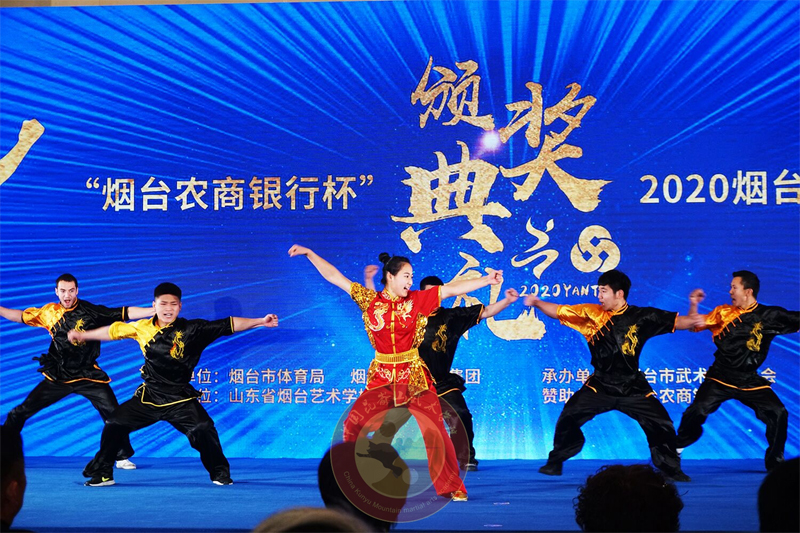 At the award ceremony, we perform shaolin Kung fu.