Manuel Bijan Rahimi (France) PS:The review in handwritten is listed:
I knew Chinese culture already and I wanted to learn more and grasp the philosophy and mindset to help the rest of my life. I gained a lot of physical power and discovered my inner ability to heal myself. But my most important gains are confidence and willpower. My biggest influence is my first master, Shifu Meng. He helped me to believe in myself and remember all days why I am here. Master Sun motivated me to transcend myself. He made me became better and live many amazing experiences. Training met my high expectations.
The translators are helpful and good persons. The surroundings are amazing, although it would be much better if foreigners were allowed to visit more freely.
Email :bijanmanuel@gmail.com Facebook:Manuel rahimi
---
Three Shaolin Kung fu Reviews from Kunyu academy .
One Year course from May 2018 to May 2019
Robert Oern Andresson (Iceland) Full time Sanda class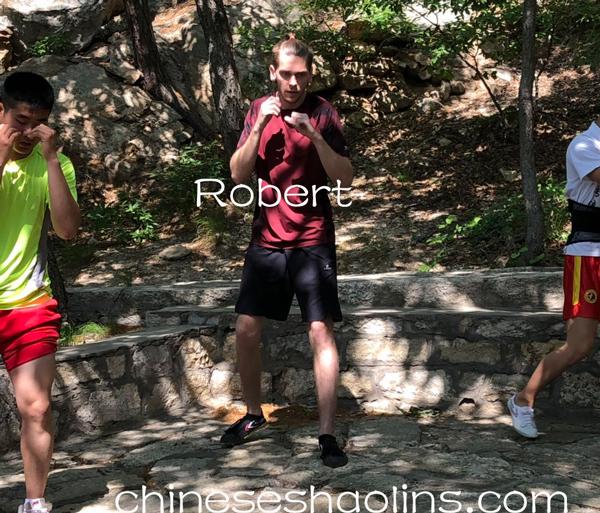 I chose China to study Kung Fu because I think China is the best place to get the real Kung Fu experience. My motivation for coming here is I like trying new things and experience something different. It's hard to list out my greatest gain but one is that I learned how to never give up and push my self far beyond what I thought I could push my self past. It's also not bad learning some Chinese while you stay here it's a difficult language but definitely worth it to learn.
Most of the students here are really nice and are very helpful, they are a great influence during training to keep pushing your self further and further to improve your self. The masters here are very professional, they know exactly what they are doing and how to push you way past your limits and beyond, the translators are very friendly and try their best to help you.The surroundings here are very beautiful and the air is very clean compared to Beijing or Shanghai. Email :andresson96@hotmail.com

Yaron Serlin (Israel) One month course till May 2019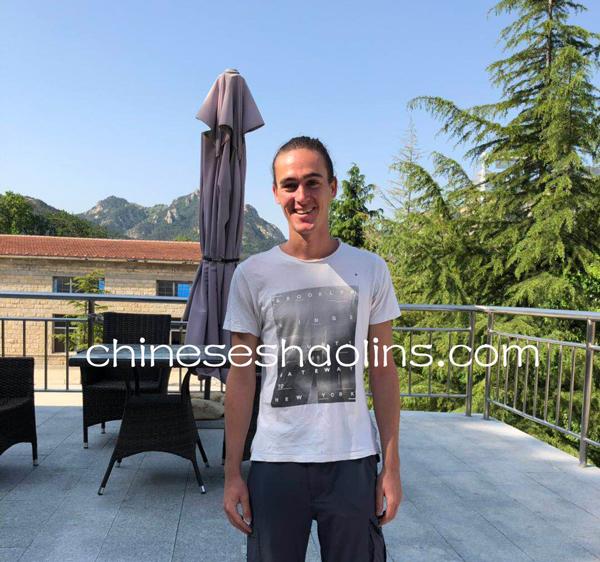 I was after 5 month of traveling in Southeast Asia, and I had one month until my friends were supposed to get to China. So I look for a place to be one month, and to learn Kung Fu. It was a big BONUS!
I think my greatest gain from here is that I got a little bit of experience from the Kung Fu and Tai chi. It was for my wonderful to stretch my body and to be more flexible My master and my coach offer best training on me.Also I got a lot of help from my group friends.Kunyu Mountain academy located in a wonderful place.
Email: yaron155@gmail.com Facebook:Yaron Serlin