Kung fu experiences of Anas Tazout ( Morroco)
One month summer Kung Fu course in 2023 July
Email address: anas.steph@gmail.com
I chose China to learn Kung fu because Kung fu was originated in China, and Chinese people are known to be "We're disciplined and punctual".
My greatest gain here at China Kunyu Shaolin academy was probably discipline, and having to live and experiment Chinese culture, and traditions, I also learned a lot from Shaolin classes and developed my flexibility.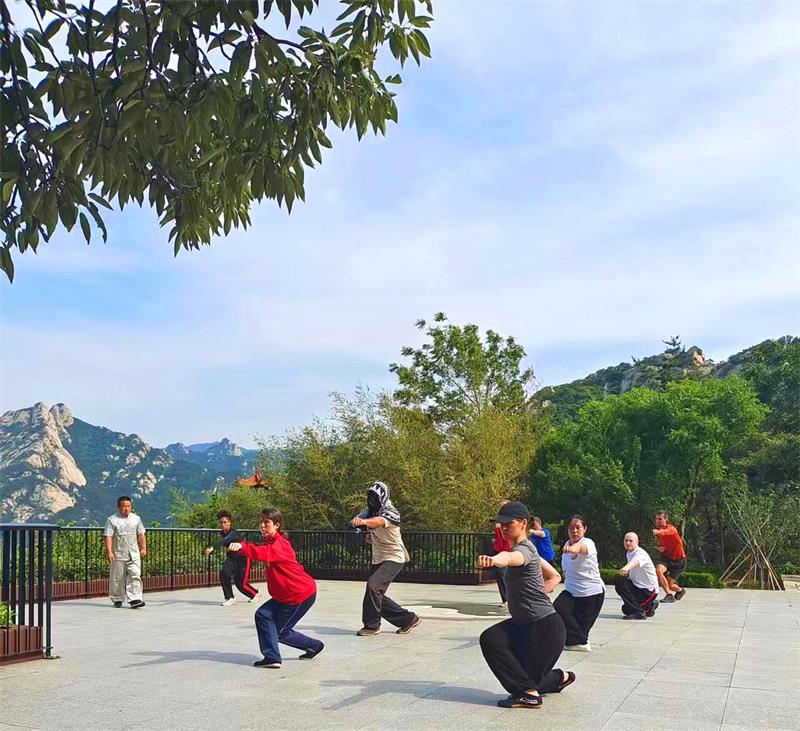 My Shaolin master is till today the strongest person I have met in person, and translators have become friends. A part from the diversity of the weather in summer, the nature of Kunyu Mountain is beautiful.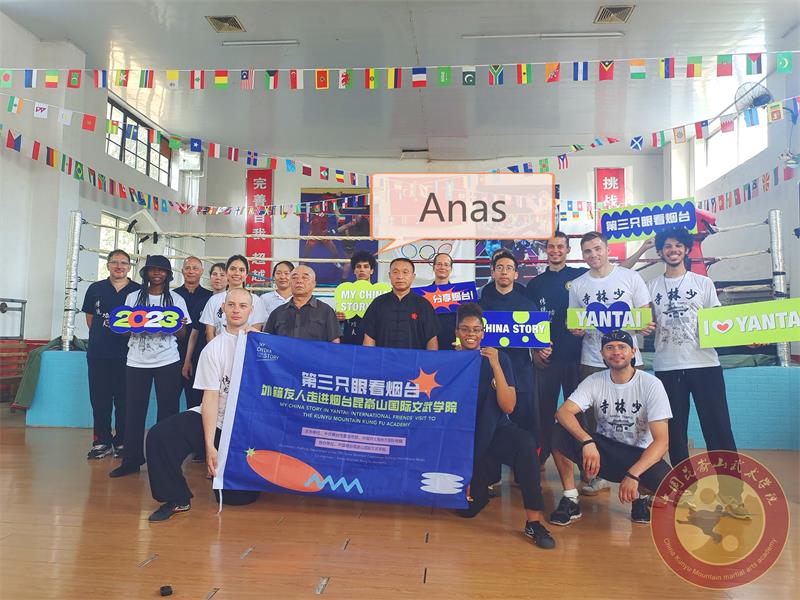 Anas was taking part in a cultural exchange event organized by the International Media Department of the Chinese Foreign Culture Bureau.