The latest review of Kunyu mountain Shaolin kung fu academy 2023
Kysandra Princesa (Brazil )
Four- month Kung Fu course till September 2023.
Email address : Kysandra05 @icloud.com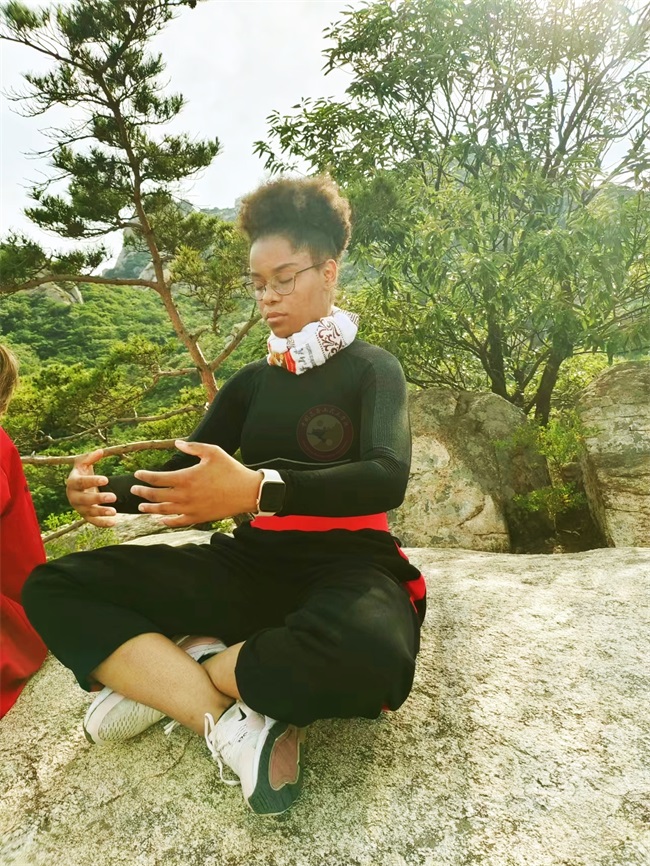 I started my journey here at Kunyu mountain Shaolin kung fu academy in May 2023 . I have never did any type of martial arts before coming to China so this is my first time .My plan was to study here in 2021 but because of Covid I started now in 2023.I was always fascinated by Kung fu since I was a little girl .I thought the best way to learn Kung fu is in an academy of China .
My first three week were very hard ,I need to get used to the time ,food and the new routine but after a month it was getting better .The nature we are surrounded is so beautiful ,the mountains are so unique I really fell in love with this place.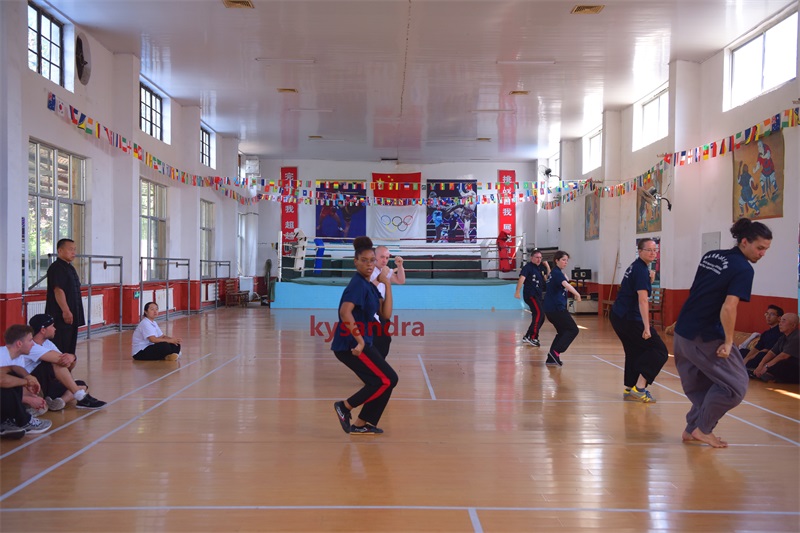 The work staff are supper nice and the food is always so good .The atmosphere with the other student is great we always get along and have a lot of fun .Every moment I enjoy being here .Learning kung fu is not only about power and strength but you also learn a lot from yourself who you are ,It gives you a different kind of peace and it changes you in a good way .
I am very happy to be at this great school and can not wait to learn more about Kung Fu and Chinese culture.