In August 2023, the Deputy Secretary of Yantai Municipal Party Committee (Secretary of the Political and Legal Affairs Commission) ,Secretary of CPC in Kunyu district Committee and other leaders visited us.
They provide strongly support the development of martial arts culture in our school.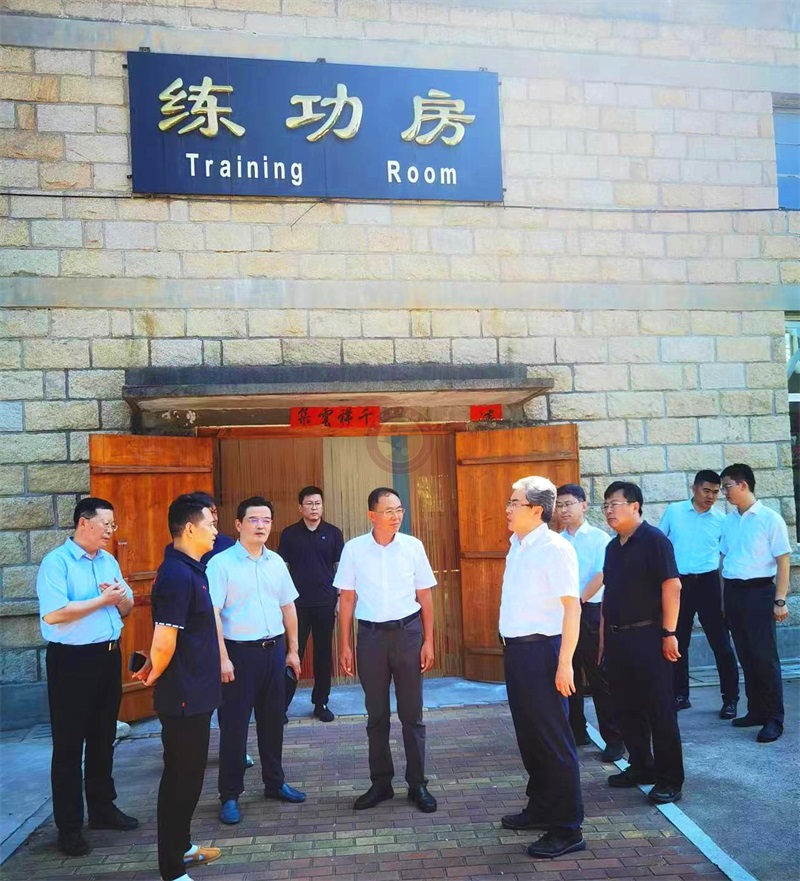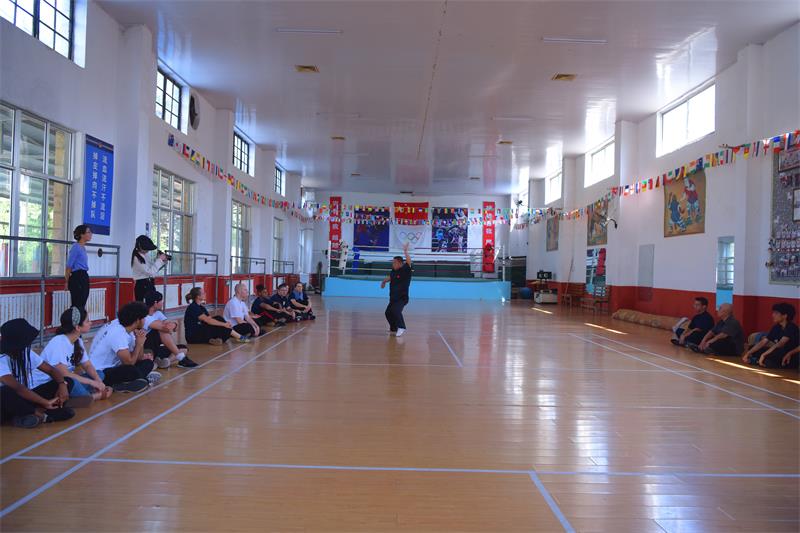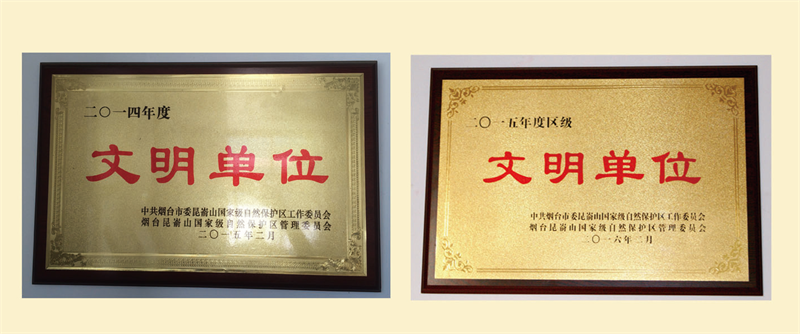 We have been recognized for First-Class private academy from 2007 to 2011,and awarded as "advance school in Spiritual and Cultural progress " Honorary title from 2012 to 2020 Continuously.