The Chinese kickboxing competition championship in 17th Yantai International Martial Arts Festival was held in the training hall at Kunyu Mountain academy.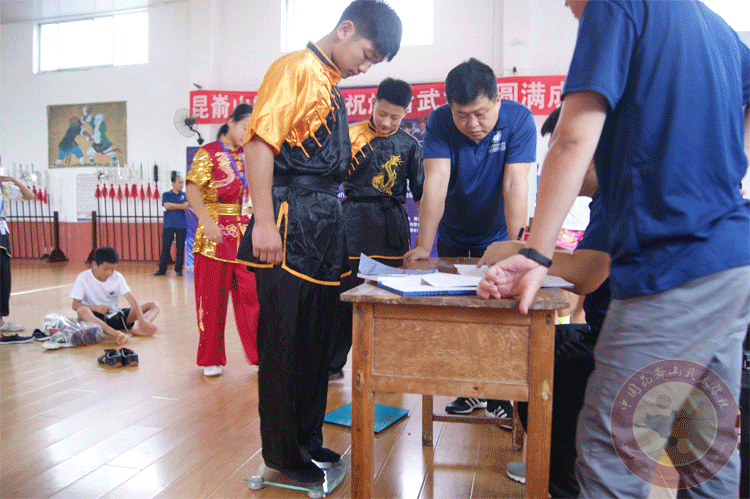 weigh pre-competition
In the competition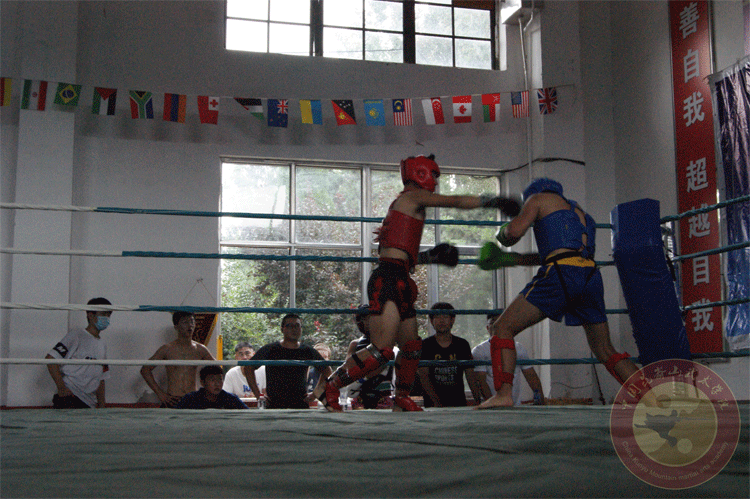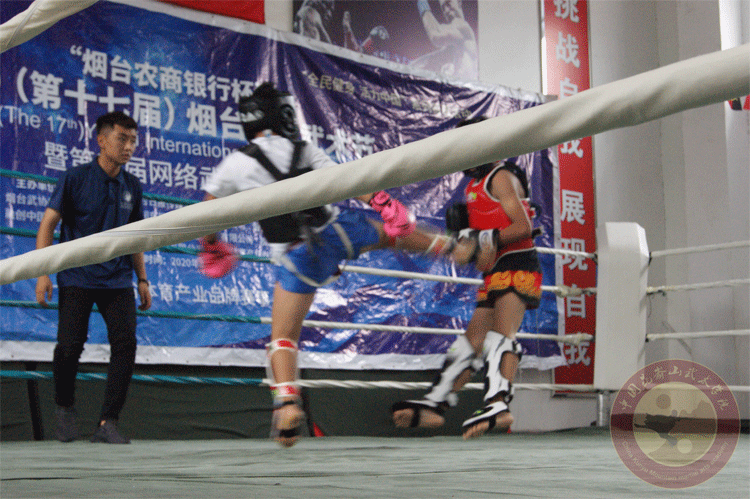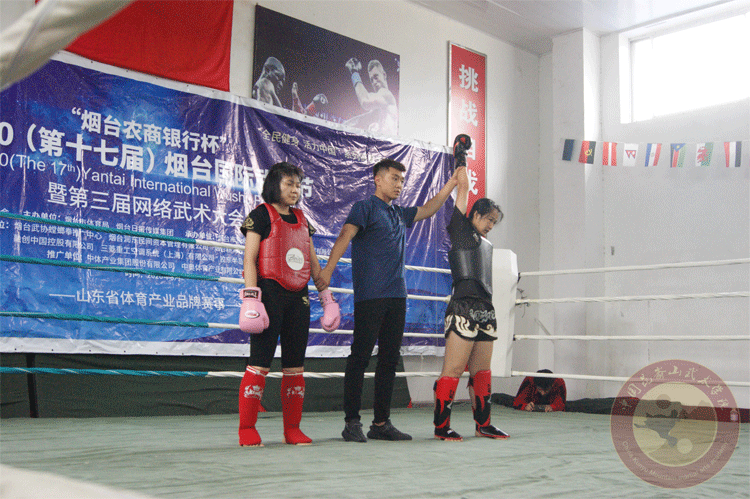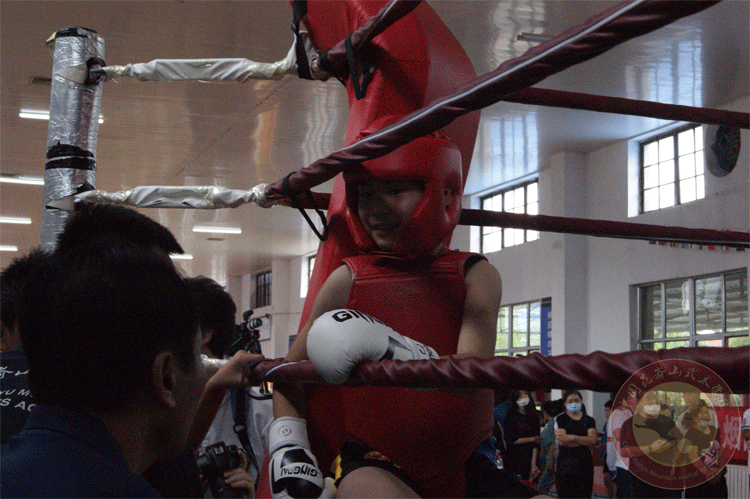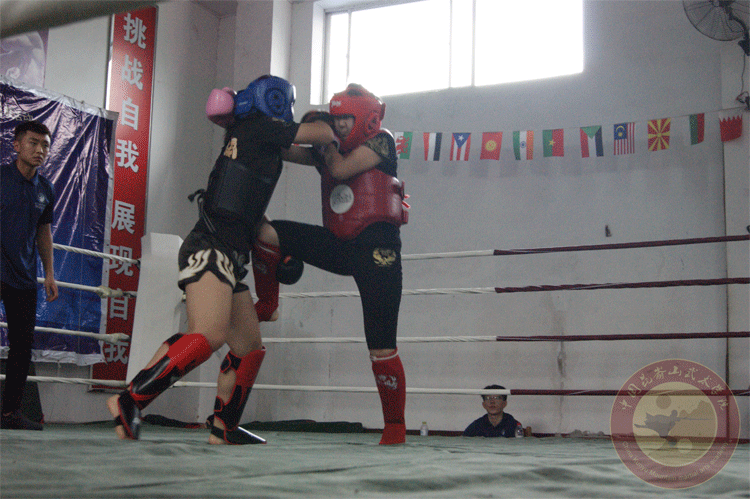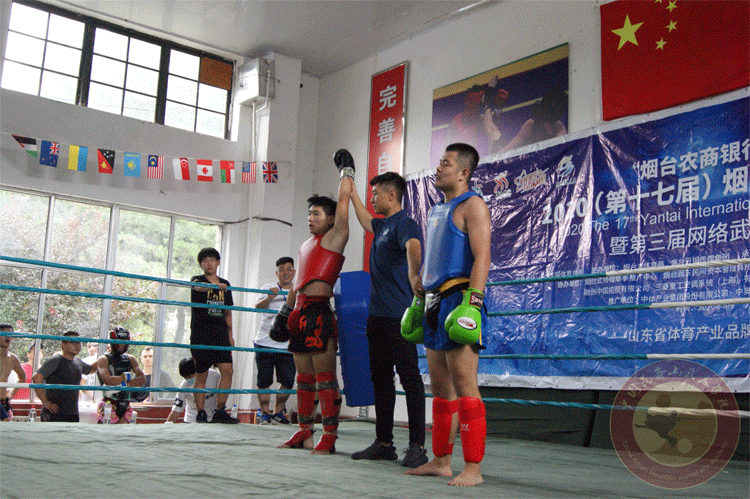 And we sent 6 students to attend,who has achieved five gold prize
and one silver in the six Sanda Matches we completed.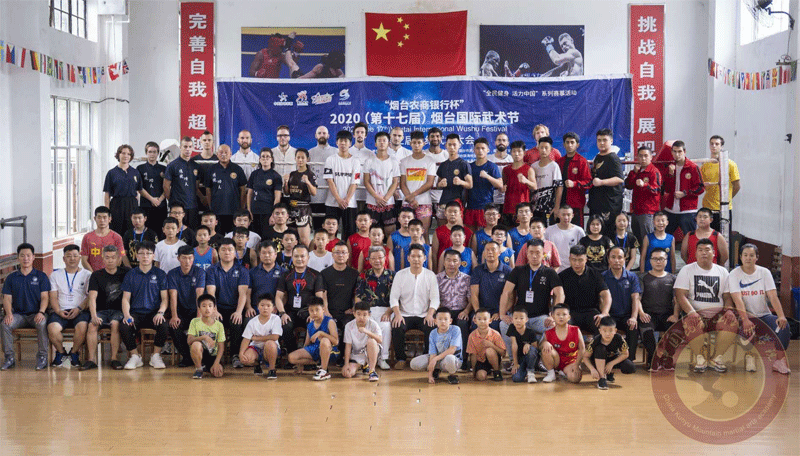 Part of participants ,judges and school students in that day.