Some of Sanda (Chinese kickboxing )photo from us are listed below:
We offer Full Time Sanda Course HERE: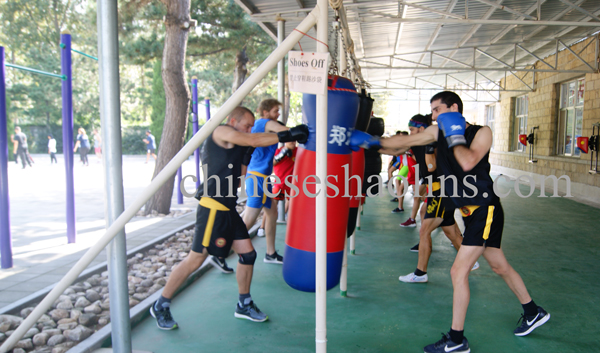 Training Sanda .(Updated photo of 2018,repaved the ground for Sanda)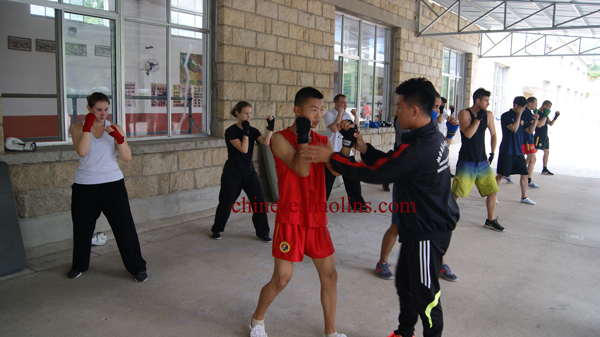 Training Sanda punches.(Updated photo of 2018)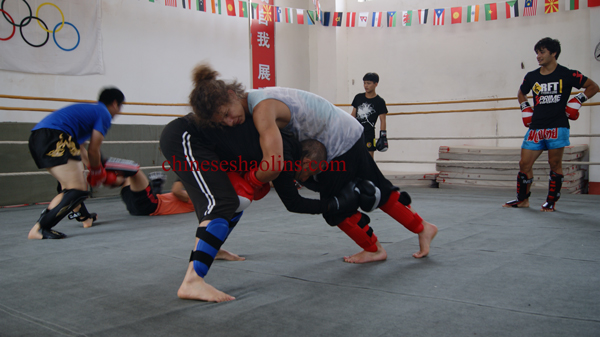 Sanda wrestling skills training.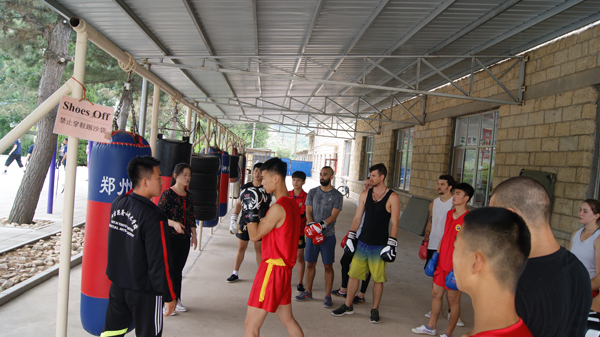 Master teaching Sanda with translator.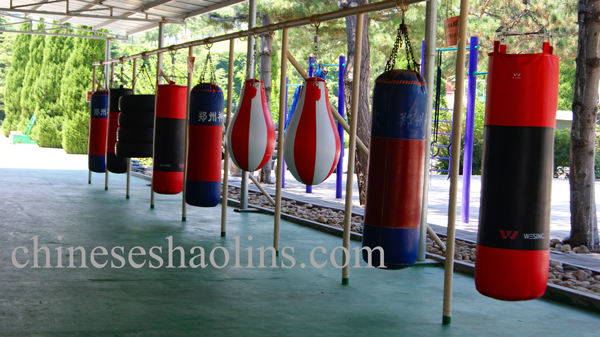 Advanced Sanda training facilities.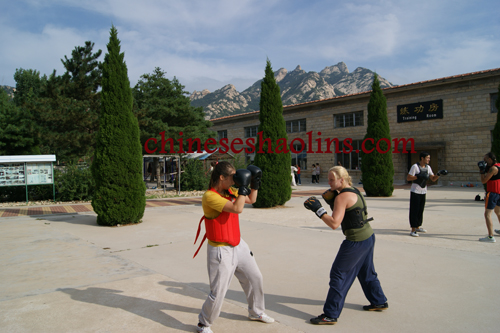 Female students training Chinese kickboxing sparring and self defense.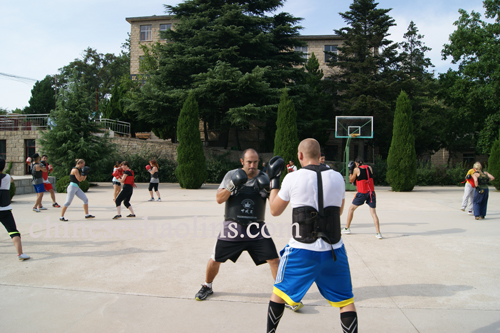 Students practicing Sanda real combat skills.
Chinese kickboxing competition training.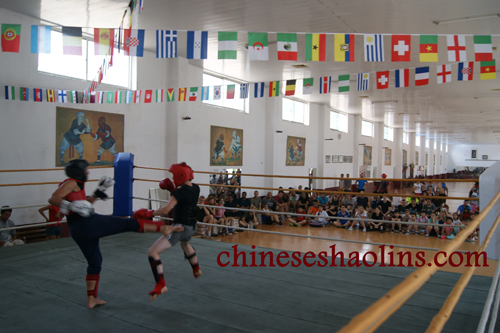 Chinese kickboxing training in academy.