● We invested 38,000 USD around to have replaced the whole heating system for winter with larger and higher efficiency including standard rooms building as well as the new building's,and all gates of school in order to offer best Kungfu living environment for students.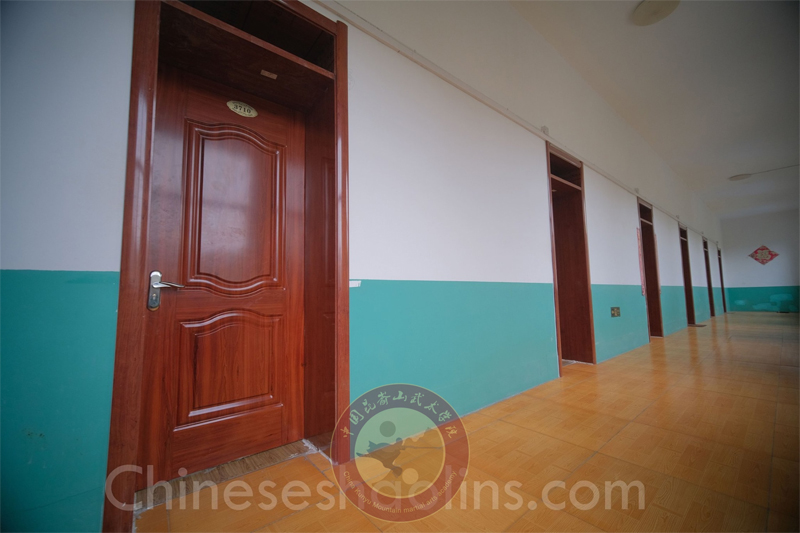 Changed all the doors of school accommodation rooms.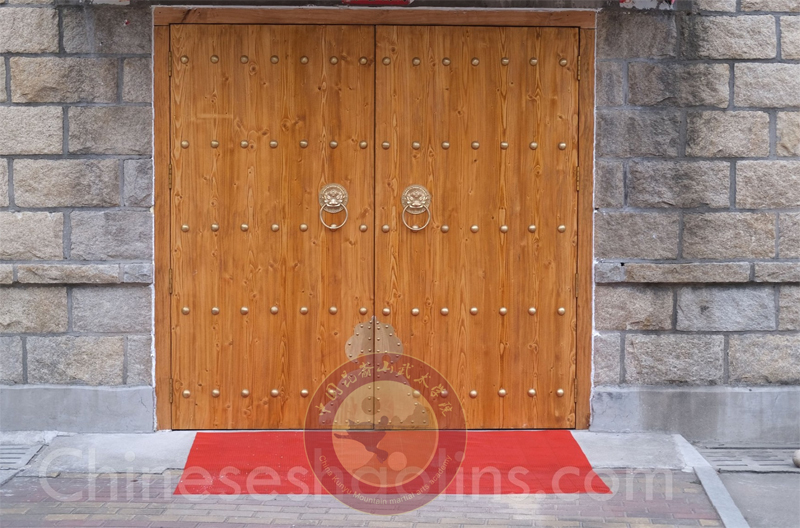 The training hall's gate changed.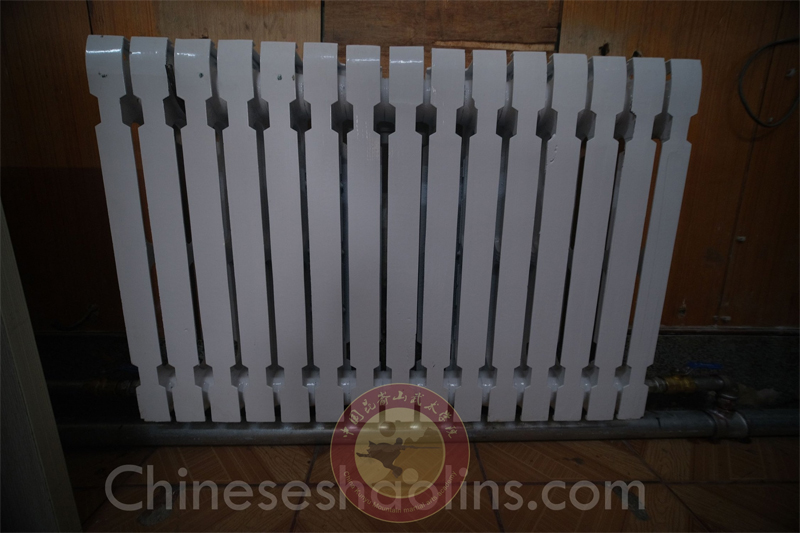 Large and higher effective heating system for winter.