Samar Ali khan From India (One Year and Three months Chinese kickboxing class)
Email Samaralik01@gmail.com Facebook: Samar Ali Khan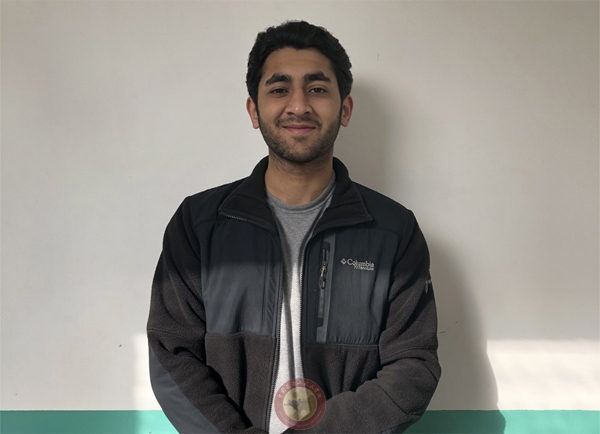 1.I chose China because there is no place better than China in terms of martial arts. So, I wanted to learn the best.
2.My greatest gain is that it changed my patience and my will power and made me a better person.
3.Master Gao my Sanda shifu (Chinese kickboxing master) is the one who helped me encouraged me understudied me and I can't thank him enough for this. He is the best.
4.My experience have been life changing my daily life was better than always. And the masters and translators are very friendly and helpful.
5.The environment and surrounding of academy are great and peaceful.
Notice: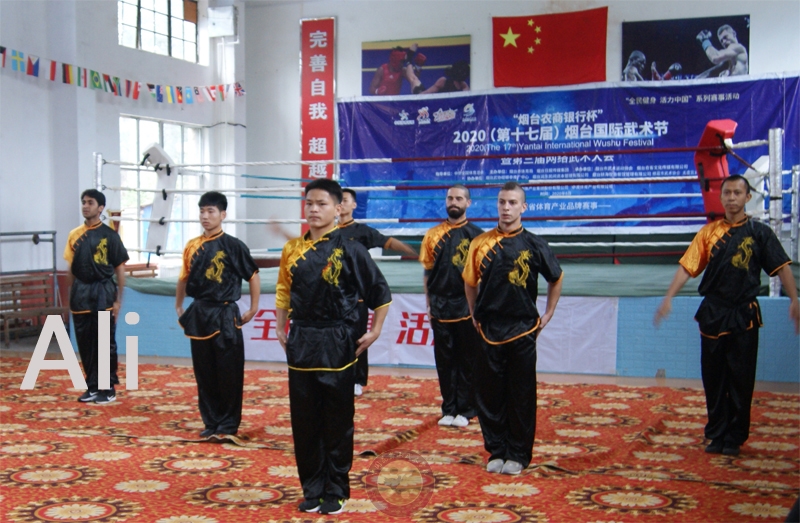 Ali is on the right of kung fu performing for Opening ceremony of 2020 International Kung fu competition
-------------------------------------------------------------------------------
Yoshua Deydier (France) Three Years Shaolin course till November 2020
Email: Yoshuadeylier @live.fr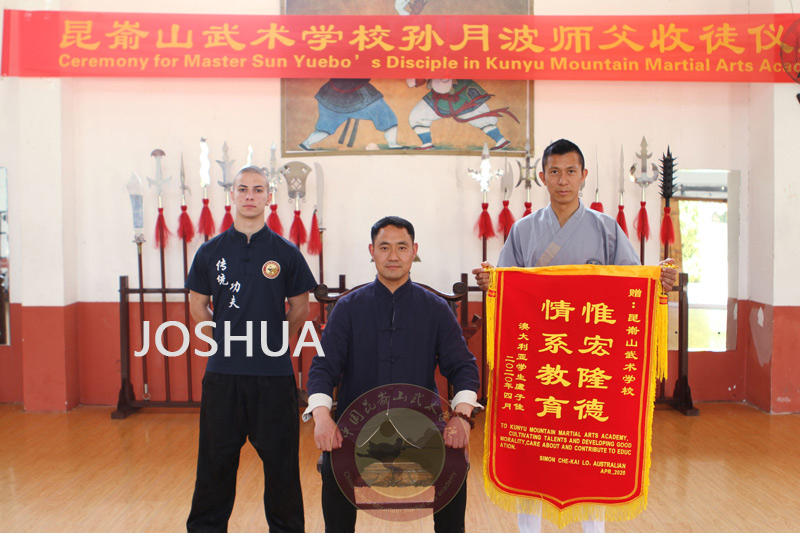 Joshua became of normal disciple of Shaolin Kung fu master Sun last December.(at the Middle)
1.I choose China to learn martial arts at the birthplace,so I am now in Kunyu Mountain Shaolin Kung fu academy.

2.My greatest gain from Kunyu academy is the ability to control my body and my mind, it is also the never giving up mindset.
3.Master Gao and Master Sun mainly, but Loc also really helped me.
4.I came here without expect anything but Chinese martial arts, but after 3 years I gained friends, knowledge, and I even became disciple, the Kung Fu training has been amazing, the daily life very nice, the masters and translators have been very helpful and understanding. It has been a wonderful experience.
5.It's a wonderful area.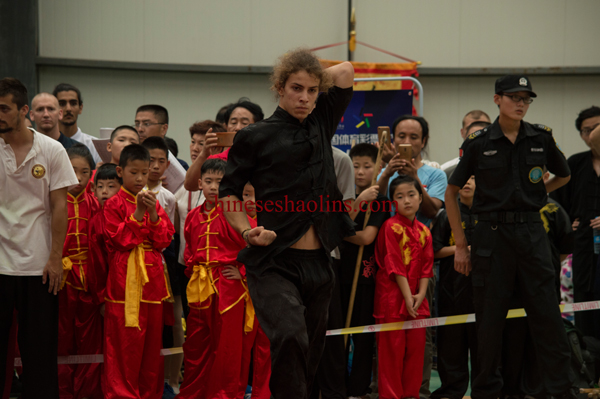 Joshua attended about 10 International Kung Fu competitions including the one in Hongkong,and achieved a lot excellent records on Shaolin Kung fu.