TaiChi health care conference Kung fu show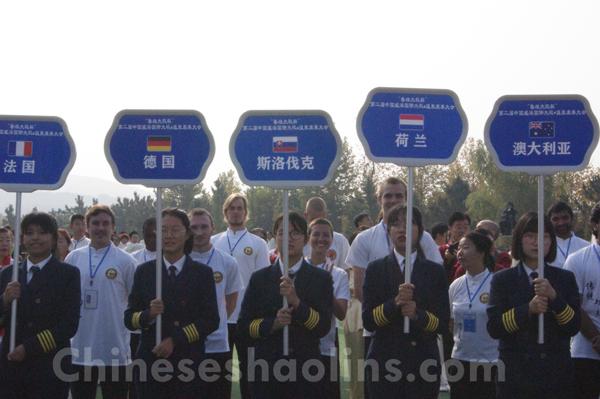 31 students from 13 countries from Kunyu academy were invited to participate in TaiChi health care conference in the martial arts exhibition module of this competition in Shaolin boxing, eight pole boxing, Tai Chi Chuan, etc. the scene is colorful.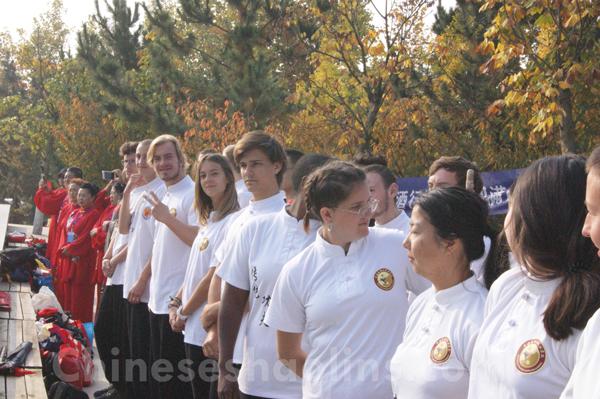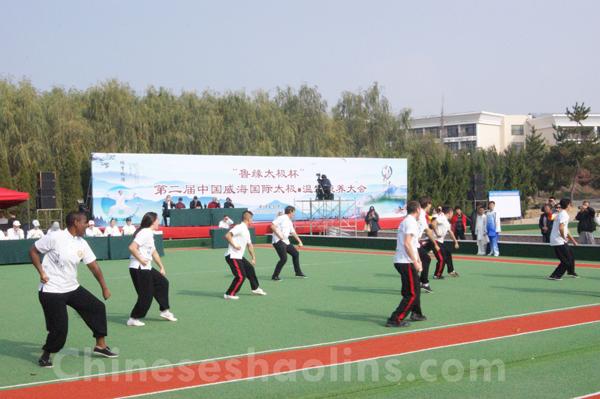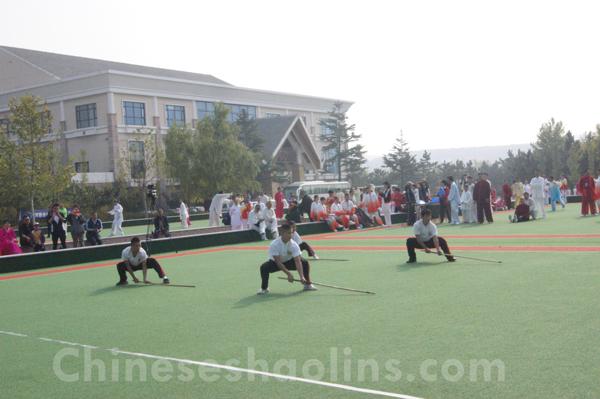 The students fully show the excellent collective style of Kung Fu people to the audience and attract the attention of thousands of competitors.