Indian Group attending training here in June 2019 for one month.(handwritten review is attached)
Family groups training Wing chun and Shaolin Kung fu for one month in Kunyu Mountain Shaolin martial arts academy.
I choose China to study Kungfu because the origin of Kungfu is in China and I also want a experience to train myself in a traditional Martial Arts school. Training and dedication of the people who are studying in this martial arts school motivated me a lot.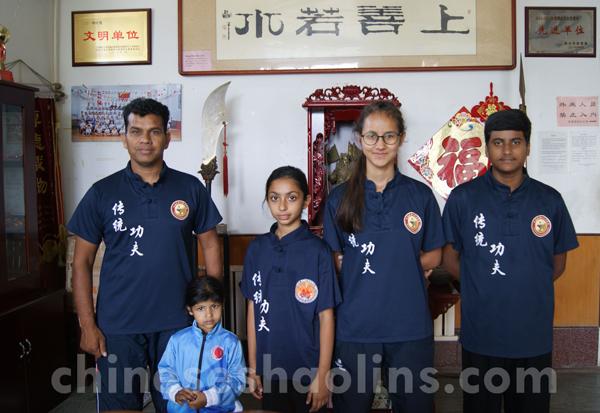 The greatest gain from my martial arts training in Kunyu mountain martial arts academy is that what I've learned in this academy and the value of time and dicipline.
Masters and the students of academy influenced me and helped me during my period in the academy. I had a very good experience in this academy as to learn martial arts, such as my training because of the timings of training and discipline and what masters teaches me, I liked it.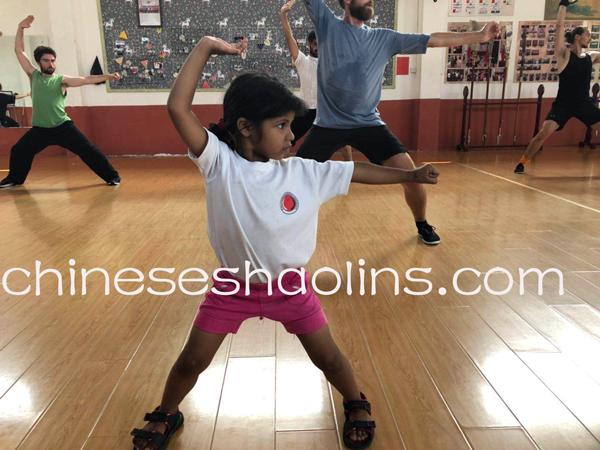 I loved the daily life including food, activities and friendship with other people and training that is 3 times a day and I liked it because I love martial arts. The aurroundings of the academy, the mountains, the lakes, the air and Yantai city are so beautiful. Thank you! You treating me well.
Email : delhibudokan2009@gmail.com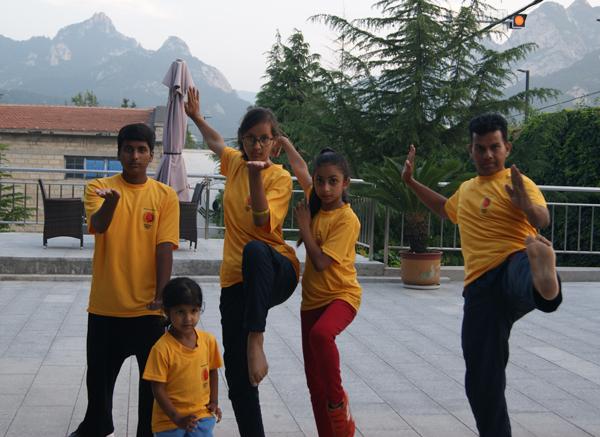 They are Ganesh,Sooryaansh,Sakshi,Aanya and Kavya from Dhlhi Budokan Karate Association in India