This page contains two Reviews from Kunyu academy with handwritten Reviews listed below.
Emilia (Finland)
I wanted TO WITTNESS Kungfu and Taichi in its origin country. I choose Kungfu Mountain Shaolin academy because of its skilled masters and proximity to mountains and the Taoism temple.
I have obtained balance in my body(as well as flexibility)that I have ever experienced before. I know this is only the beginning and I will carry the practices with me wherever I go. Coming here helped me clarify my future plans and kick start my next life chapter.
I found what I came to look for. I am grateful to the people of Kunyu as a whole, but to mention a few names:I have been deeply inspired by not only the dedication to wushu as a physical practice, but by the light these people exude around them: Ramy, Sebastian,Chns,Mouss,Lydia,Xenia,Daisy,Sophia,Scott and Gaetano. In addition, I am deeply empressed how well and with how much dedication Johan lead the Taichi group while shifu Wang was absent. He did a wonderful job and I hope his contributuon is recognized in some manner. I have also been inspired by Coach Loc and his enthusiasm and love for the martial arts, and to make himself available for any students who wishes to learn more and improve.
1.Everything worked smoothly. I felt I had everything I needed to make my stay yield the results I wished to gain — not all of them physical or skill related but spiritual and internal. I found a good routine. I pushed myself and exceeded some perceived limitations I also knew how to honor my body and take it easier. It was essential that I was able to take time alone and go to the mountains and temple regularly. All relationships with everyone were smooth and respectful and I felt good staying at the academy.
2.The surrounding nature is an essential part of the academy. In fact, it was the nature and mountain that brought me here(and also kept me here in good spirits when I felt homesick or down)
3.My deepest thank you to all the Masters,translators and staff.My best thanks to Shifu Wang!
Ps:I greatly enjoyed the food throughout my stay ans would love to extend an extra warm thank you to the Kitchen staff.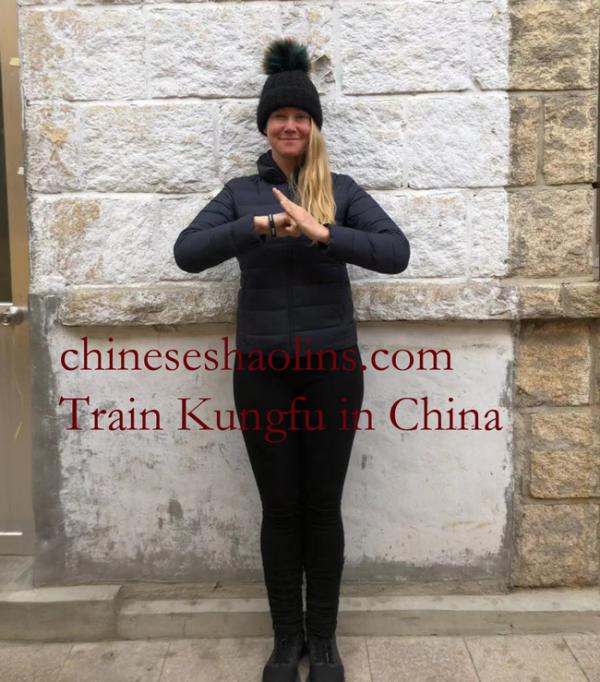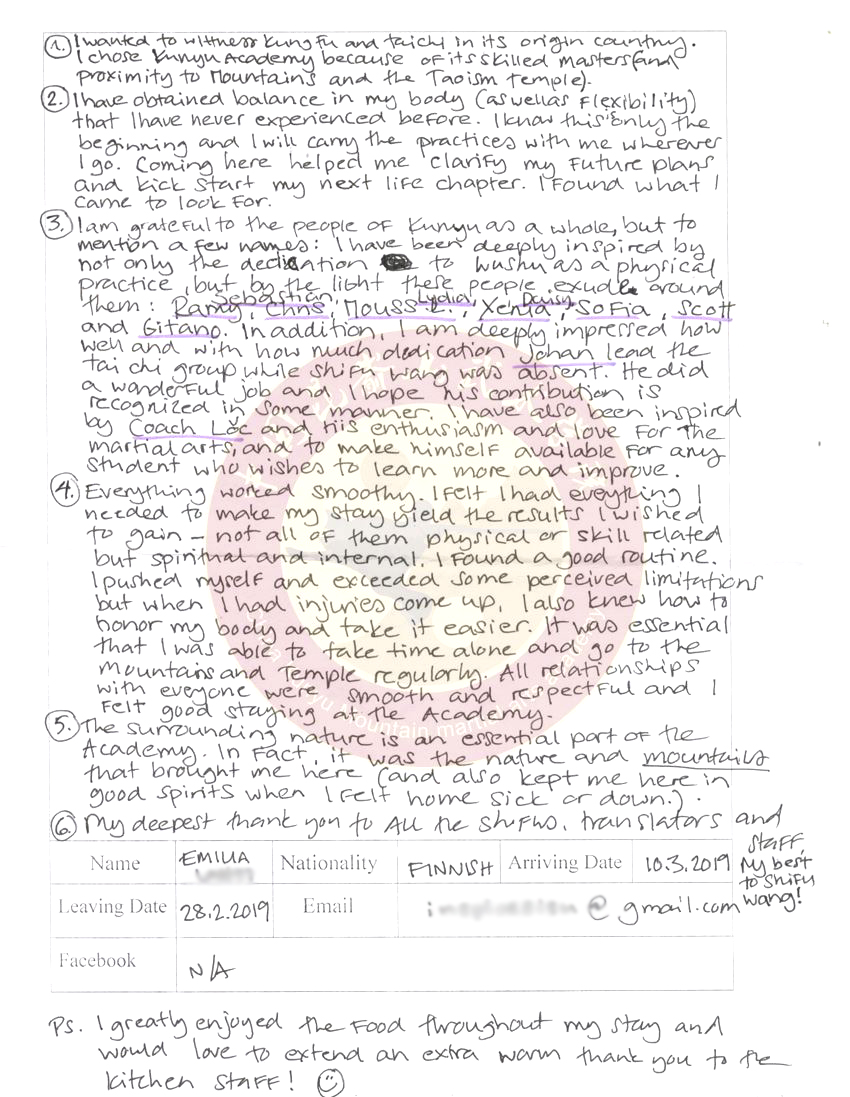 ---
Scott Rigby (Australia) Facebook:SCOTT RIGBY
Why choose China to study Kungfu: China is the birth place of Qigong.
The greatest gain; Qigong.
People who influenced and helped me : Master Wang/Master Guo/Coach Loc &Wen/Johannes. The Masters are impressive I have a lot of respect for them and the translators are friendly and nice. Surroundings: Beautiful.
Liu Zhiqiang&Sun Shufang are an amazing attribute to the school, they are so patient and helpful to all the students I think the small shop serves a great purpose.My favorite translator is daisy.
Email : Scortech007@gmail.com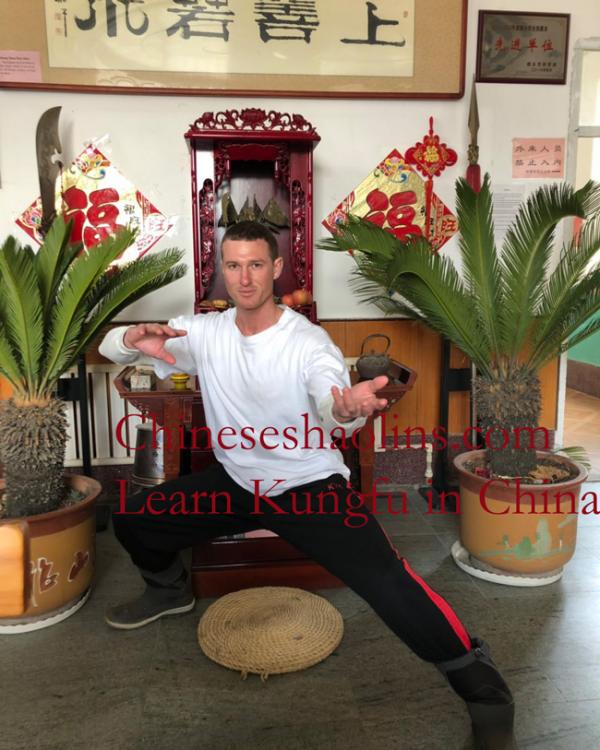 Scott spend more than three months training internal Kungfu here.