Four Month Kung Fu course till Jan 2020
Thomas Antonie Roux from France
1.I choose china because it's the best place to learn it. To also learn also the culture that comes with Kungfu.
What motivated me is meditation, i was in Myanmar in a Vipassand retreat when i decided to learn Kungfu.
2.Learning to move my body in a way that i didn't know before. Learning to generate power. Qigong classes for healing my body and make my energy circulate. Going into the Ring to face my fears. Seeing my master move.
3.People who influenced me: Master Guo, Coach Loc, Coach Wen,Theo.
4. my daily life:
4:45: Wake up,5:00: stretching, 6:00: Tai chi, 7:00: Sharing circle, 8:30 :training,10:30 training,12:00 Lunch,13:00: Walking the dog,14:30: training,16:30 Qigong,17:30 Dinner,18:30: evening training.
Very good experience, good training, best master and great translators.
4.Very nice surroundings, i love walking around the school, swimming in the lakes. Looking at the mountains from my room.
Email : TRX.ROUX@gmail.com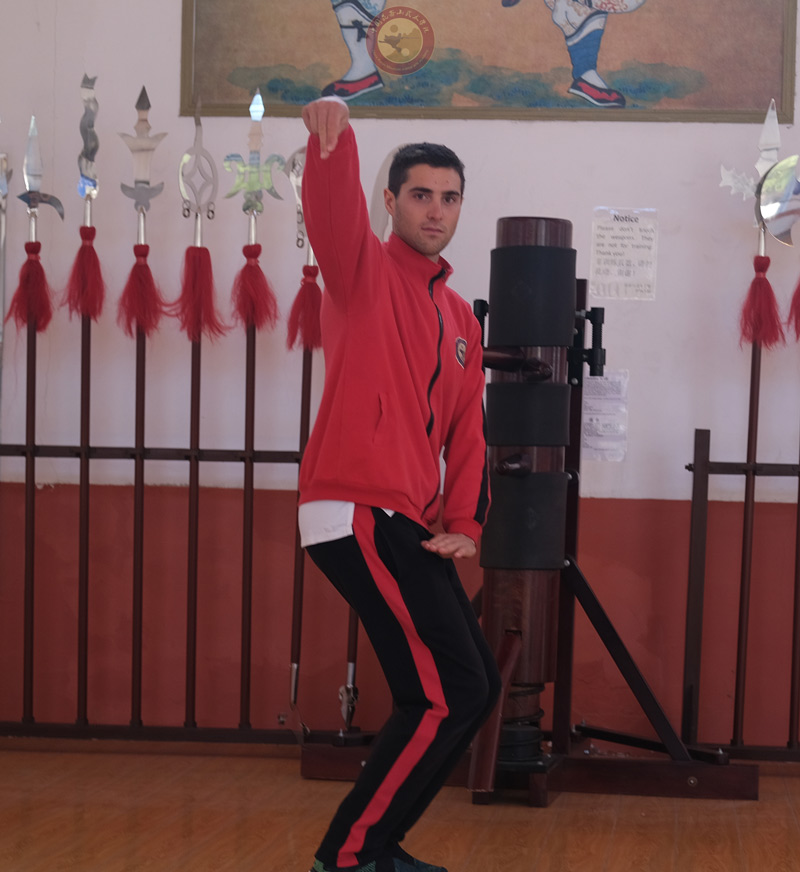 His Review in handwritten is following: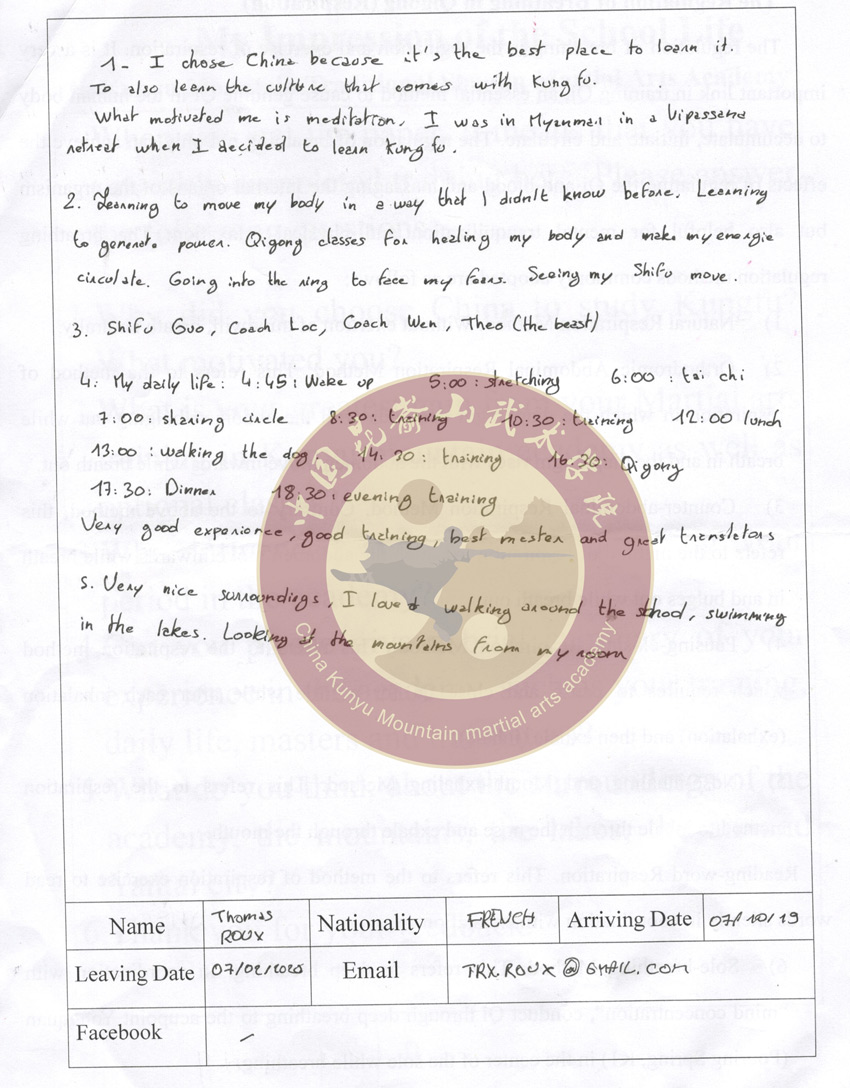 ---
Another Review from a Family Group trained Kung Fu for Five years in Kunyu academy till Nov 2019
Giovanni family with Two kids (Colombia and Australia)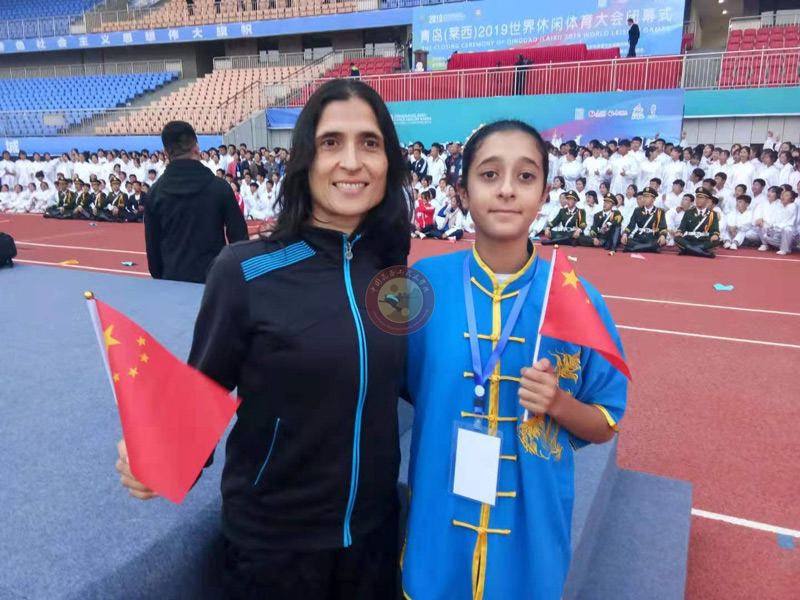 In A traditional Kung fu Competition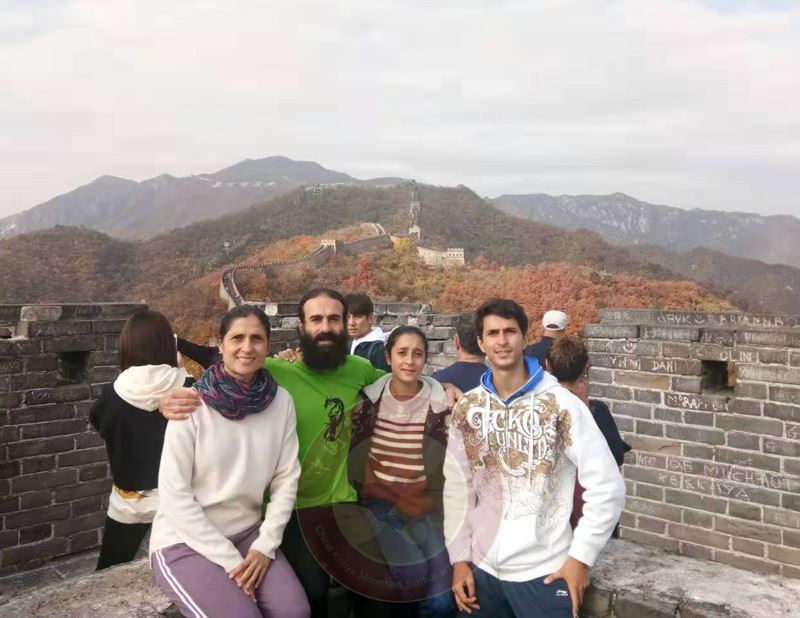 Click to see their Reviews in handwritten: