Wu Ran Temple :
To the east of our Kunyu mountain academy, there is the Wu Ran Temple.

Wu Ran Temple is built in the Kunyu mountain peak on the Southern region. It was built during the East Han period and became known as the first Buddha temple in Shandong province in the eastern part. During the 1887 Qing Dynasty, the Wu Ran Temple came up with Inscriptions. The meaning of this was that the area is far from the villages, peace, relief and home of clean.


Today, the Wu Ran landmark has become a forest environment cloud rocks, greener pines, colored eighteen Lake, Grand Canyon measuring a thousand meters. It also includes waterfalls, streams valleys and the springs. This is then called a minor Jiu Zhai. People coming here get attracted to the Queen Mother Bathtub, Li Long Culture Square, Mary Temple, King Qi tomb, Jiangbei Wang magnolia, Old Ginkgo and Aqua Park.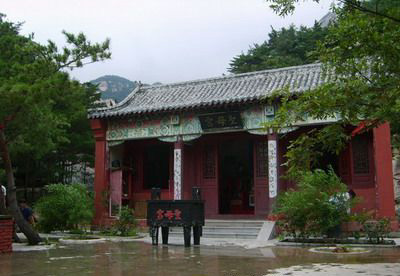 Wu Ran temple in Kunyu mountain.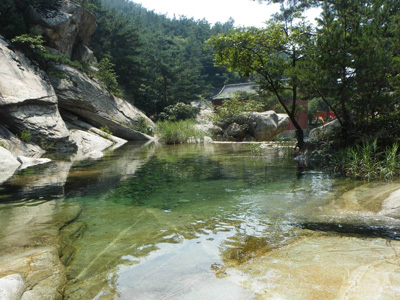 Wuran Temple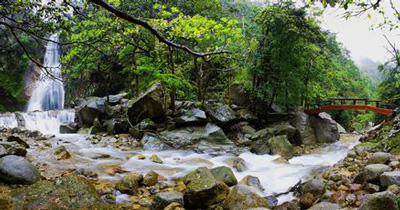 MaGu Temple:
Its history:MaGu used to meditate in Yugu emplea lot.MaGu was given the title Immortal XuMiao in 1116 by the then emperor Hui Zong. The title made the locals start worshiping him and represented health, longevity, purity and wit. Bi XiaYuan Jun travelled from Tai Mountains and built temples with 108 rooms and 72 Yue GU fortresses. The landmarks to see include MaGu tombs and temple, Cai Shen and San Guan palaces, Bixia pavilion and Hua Spring.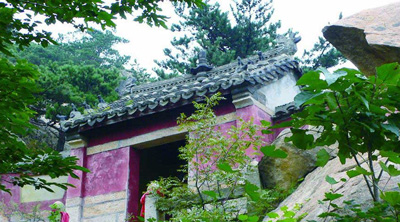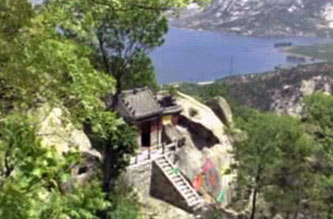 Magua temple is not far from our school.