Xingyi Animal forms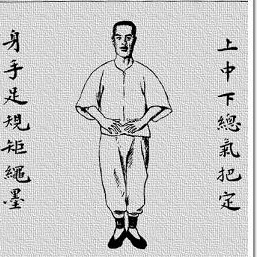 There are some animal style of Xinyi Chuan listed below,such as,tiger form,dragon form,money form,etc,each of them has unique and different characteristic.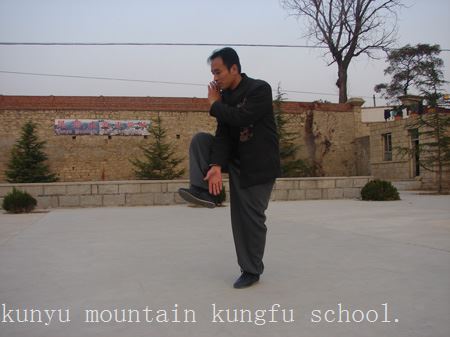 Master performing Xingyi chicken style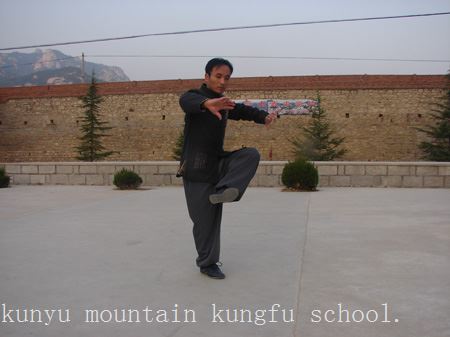 Master performing Xingyi dragon style.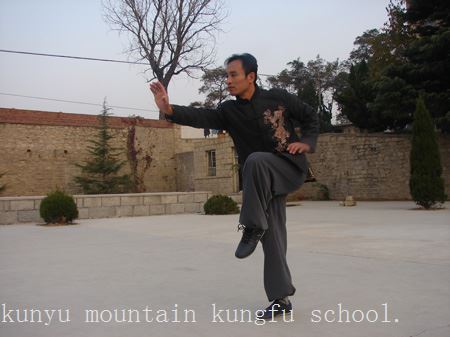 Master performing Xingyi monkey style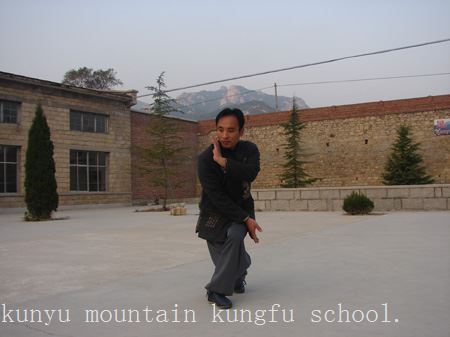 Master showing Xingyi snake style.


• Snake; Both constrictor and that of Viper styles.
• Tiger; Includes lunging with an open handed craw attacks while mimicking the tiger's pouncing.
• Dragon; these is the only mythical animal that is being taught. It is to be taught separately from the tiger style as they clash according to certain lineages.

• Monkey; includes an empty and light movement with a simple striking that can be combined with a parrying plus deception based on a particular distance.
• Swallow; Includes swift plus random movements of a swallow rotating positions and then cycling an enemy with strong and quick foot movement. Also can be a Purple Swamphen Coot.
• Chicken; it features mimicking the pecking movement used by a chicken. It also includes the quick and aggressiveness of a rooster.
• Horse; these is a combination of a metal and hand movement that features the activity of horse rearing but also performed with tension.