In July 28 and August 8,students to participate the International Traditional Martial Arts competition in Yantai city twice,and got very good records.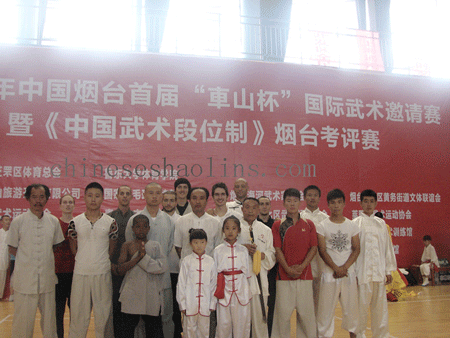 Some students and masters are in the competitions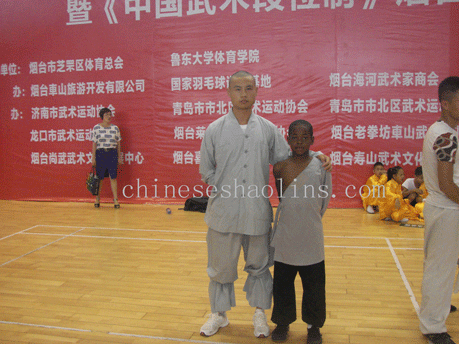 Master and a younger student in the competitions.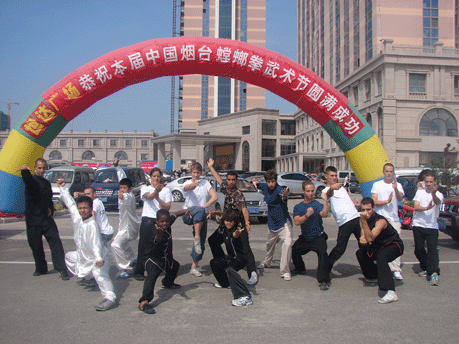 Some of the students took part in this kung fu competitions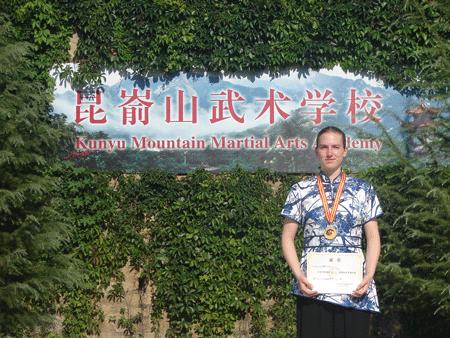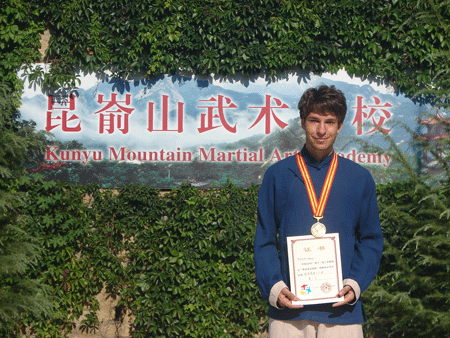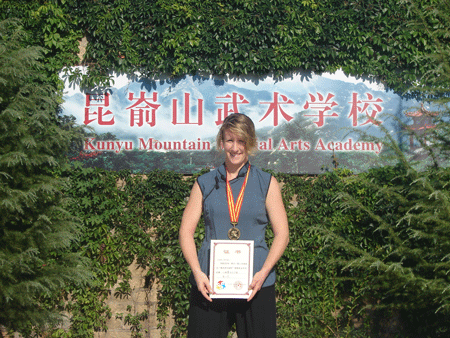 Gold medal got by our students.