In August 2016,We participated international traditional martial arts Festival held by local Yantai city,we achieved great records.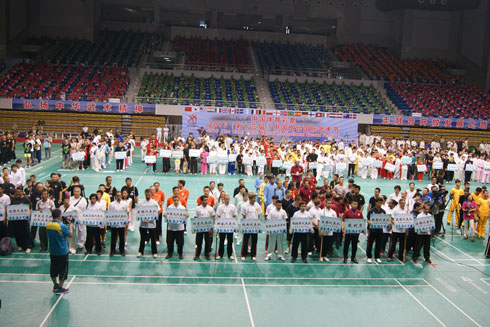 The opening ceremony of Martial arts Festival.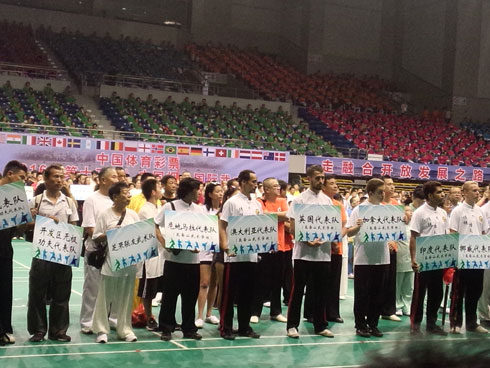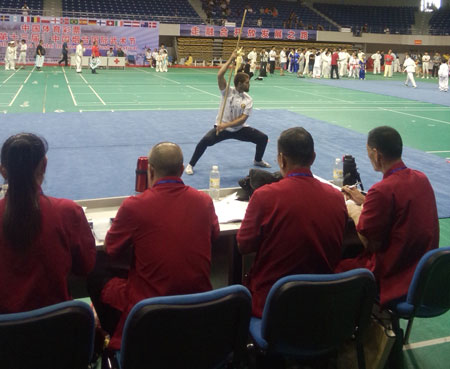 Student performing Shaolin Weapon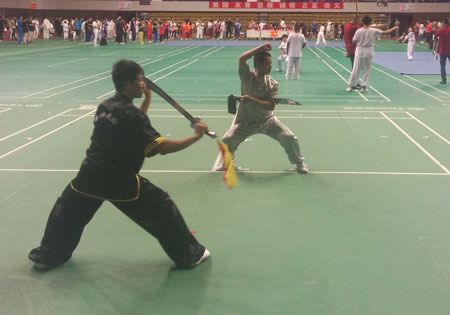 Shaolin single sword.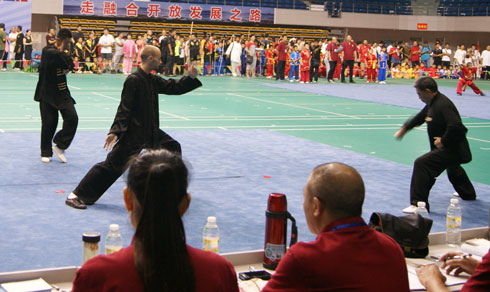 Performing kung fu forms.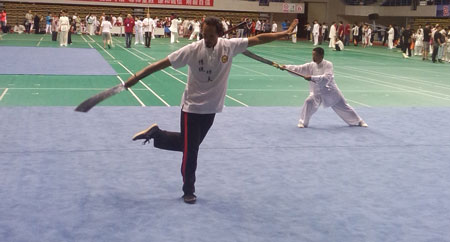 Shaolin broad sword.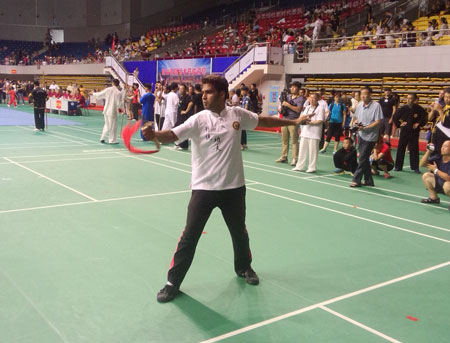 Shaolin Weapon performance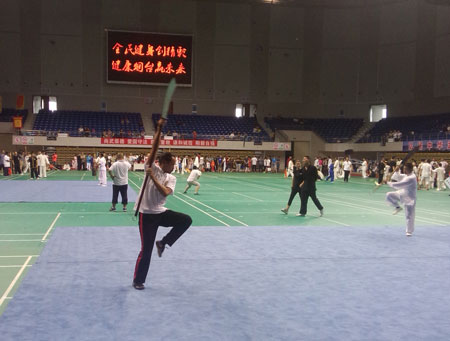 Shaolin Weapon performance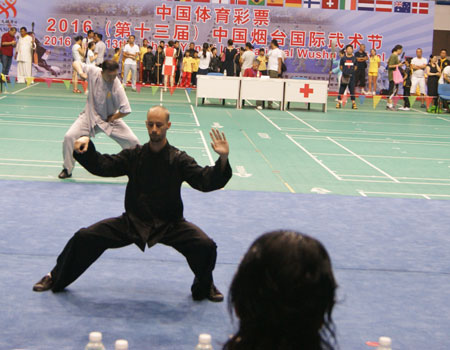 Tai Chi Chuan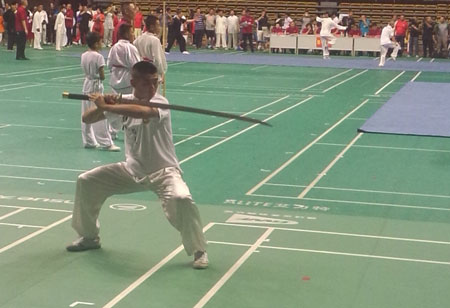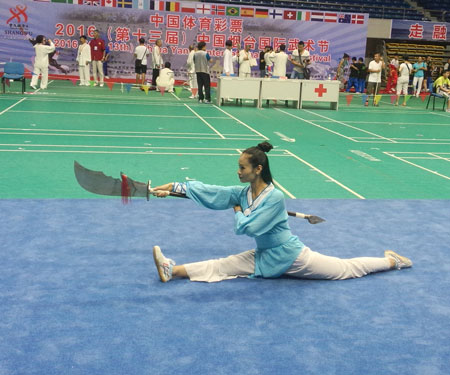 Female master Tian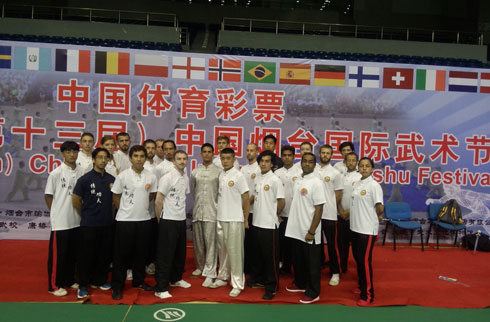 The students attended this competition.