2017 the fourteenth Yantai International Martial arts Festival
In Aug 2017,30 students from 12 countries from Kunyu mountain Shaolin martial arts academy participated in the competition. we achieved a total of 39 medals, including 35 gold medals (containing 6 gold medals in Sanda), 4 Silver medals.
34 individual event we attended as well as 6 students attended in Sanda competition,that covered Shaolin Forms,various weapons,Wing chun,Tai chi,Baji,Chinese kickboxing,etc.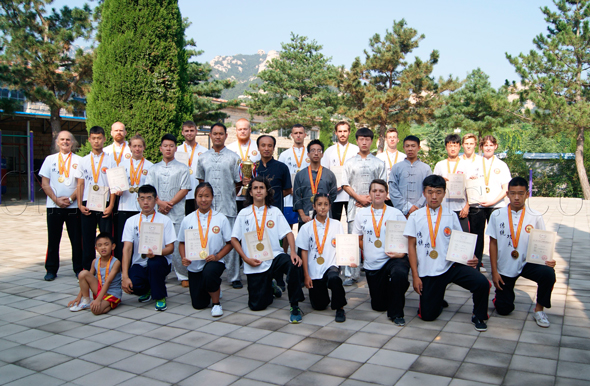 The students who attended the competition got great records.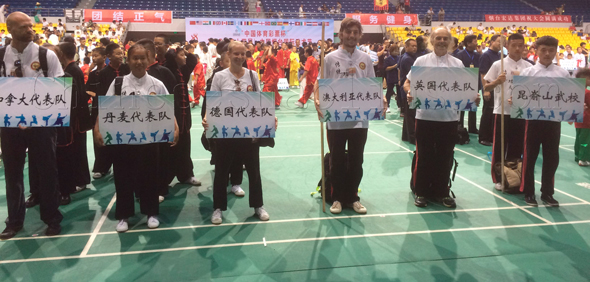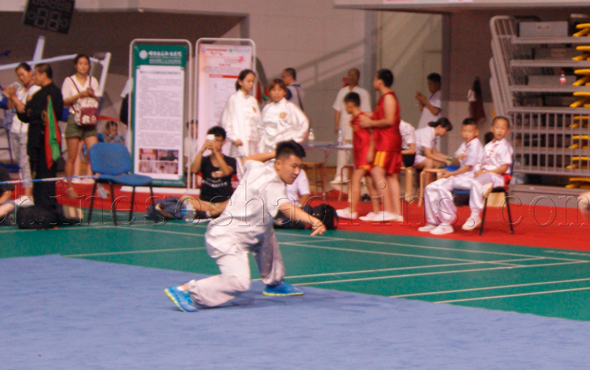 Master took part in Shaolin Chuan.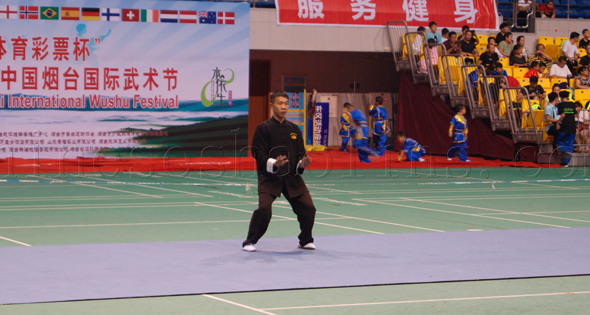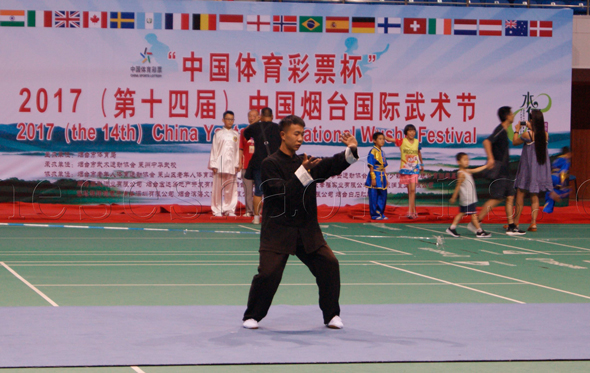 School traditional Tai chi master.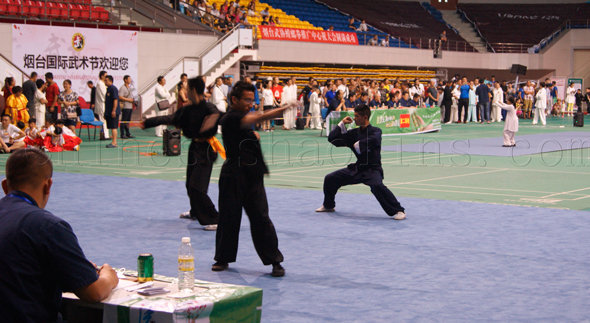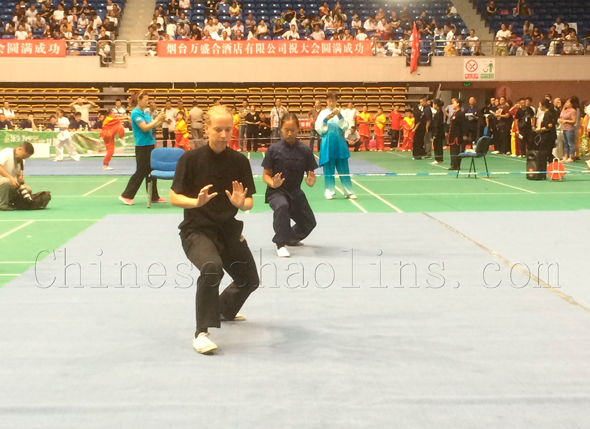 Our students in the performing.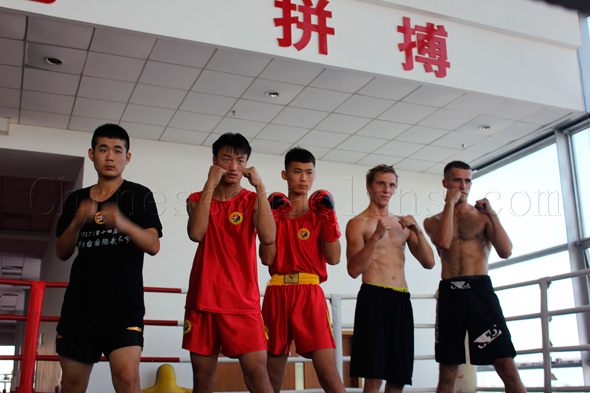 Our Sanda team from Kunyu mountain.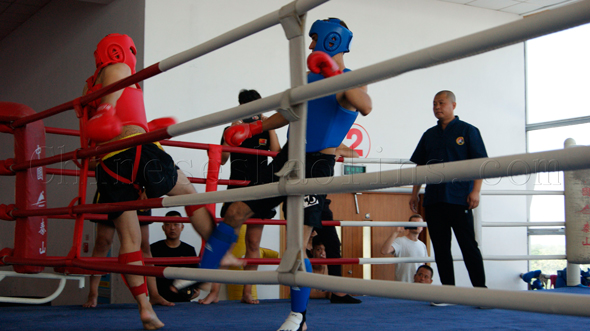 Our sanda team wan all of their opponent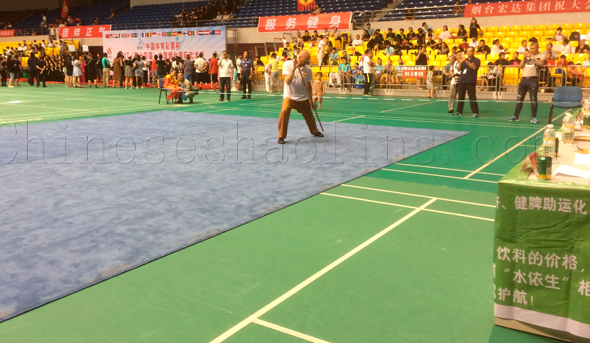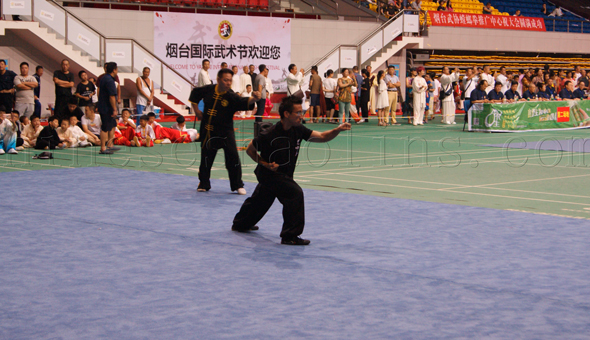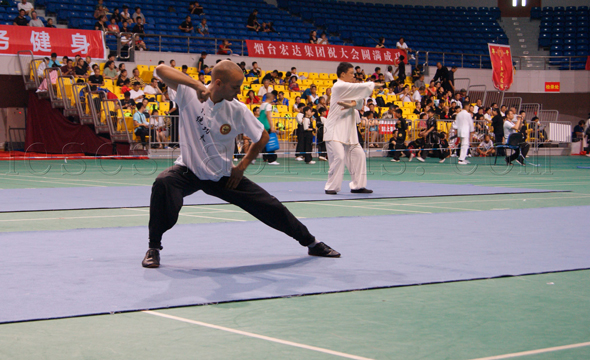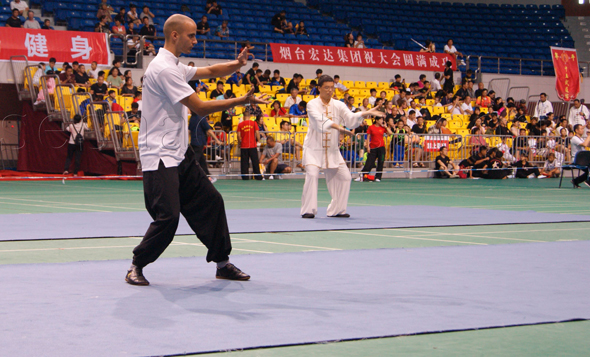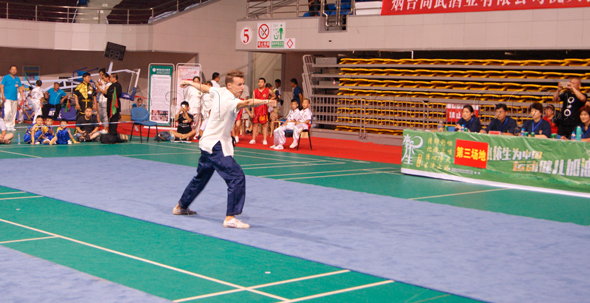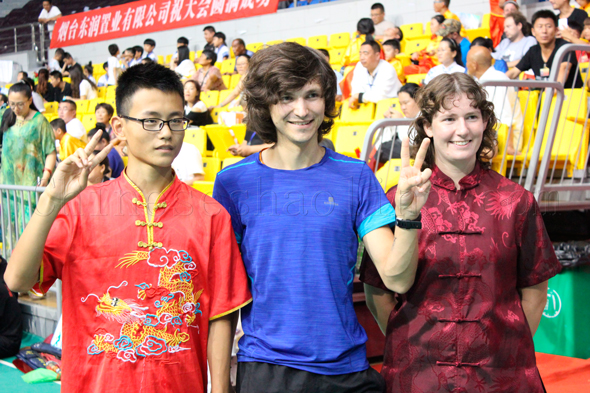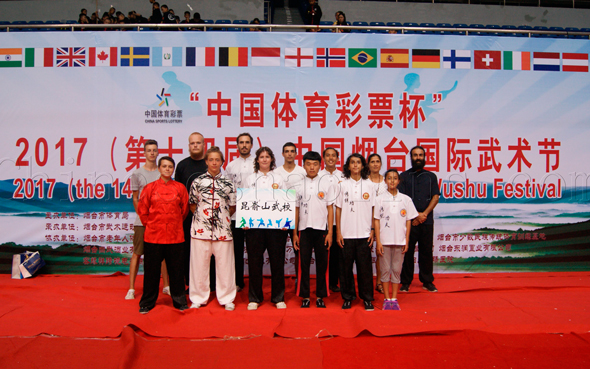 Some of photos attending the Kung fu Festival is above.